A-Stream-A-Day #1: Super Mario Odyssey (Nintendo Switch) (SteemGC)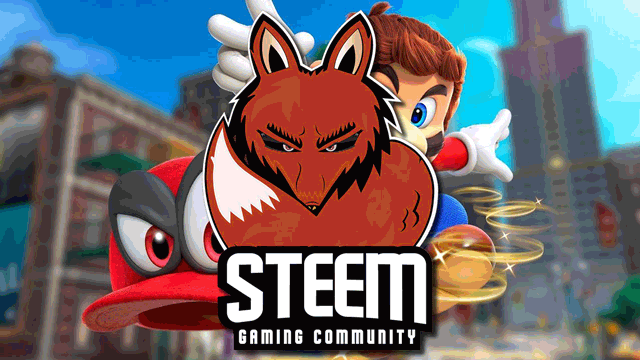 A-Stream-A-Day is a DLive exclusive series of daily streams. In this way I hope to promote, in my own small way, the wonderful potential of this platform.
Today we set out to gather some more Moons in Super Mario Odyssey on the Nintendo Switch.
Want to meet fellow Steemit gamers? Join the SteemGC Discord channel!
My live stream is at DLive