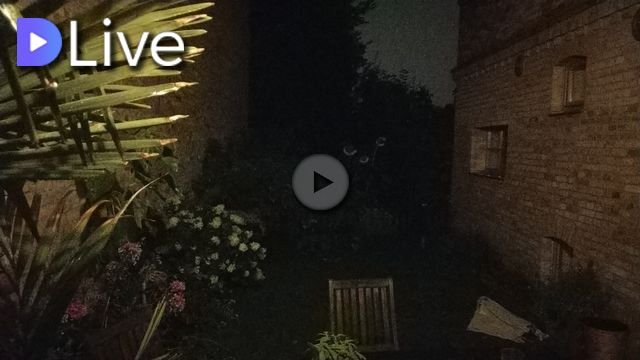 Hi Steemians, this is my first test of a Livestream and I'm recording it with my smartphone. Let's try!
My live stream is at DLive
Edit: Ok my first test was a fail, but I think now I know how Dlive livestreaming with smartphone is working. You need a broadcast app and I think "CameraFi Live" should work. I will test it at another day, because the rain storm is over now and this was what I wanted to show you live.