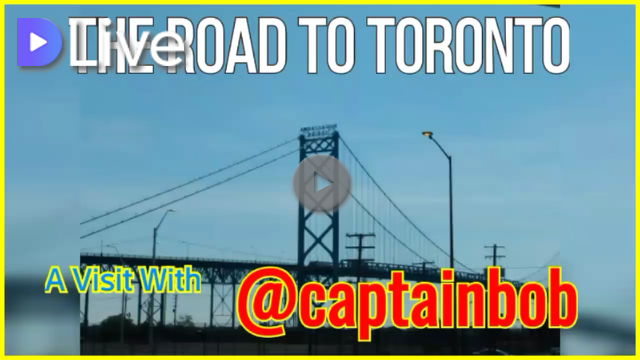 That is where you need to go to find the latest updates for any and all Steem Creators information.
Our time in Toronto was unbelievable. We were able to visit with many Steem Creators from different parts of the world.
My first chance to sit down with another creator was with @captainbob. I have known him for a while now, but it took us coming to Canada to actually meet.
Like always he was cool, calm and collected. He was very insightful, and gave many tips to us all about telling stories.
I hope you all enjoy our visit today. Thank you in advance for the grace for the echoing room.
Stacie D and I are currently on the road full time and look forward many more exciting events like this. You can also check us out ......
---
---
Special thanks to @steemcafe and @larrymorrison for hosting such a great event, and helping us all have a unique opportunity.
Still to come.
A visit with @larrymorrison
A visit with @coruscate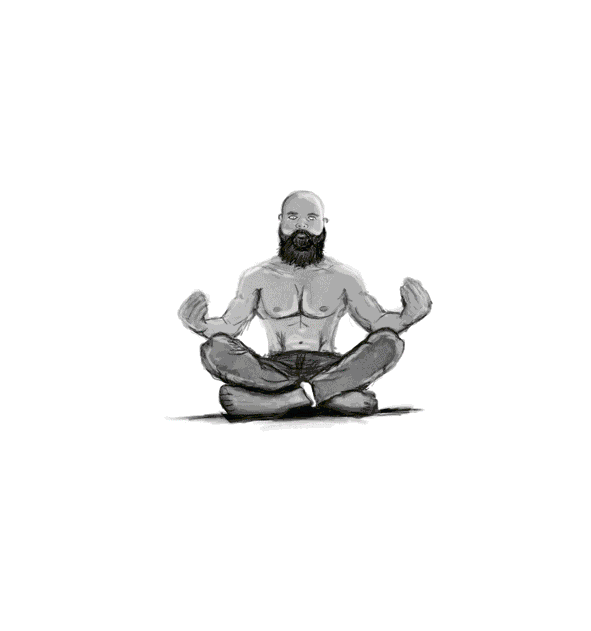 https://discord.gg/hPJs5Rb
My video is at DLive