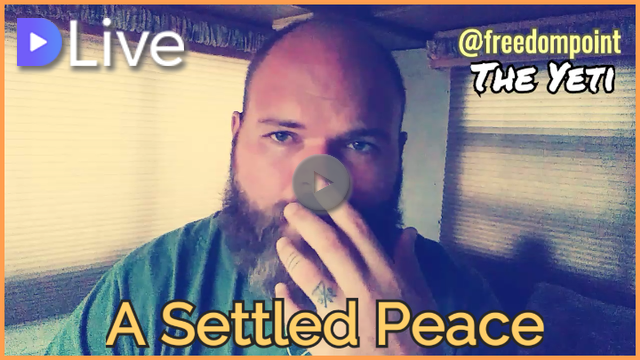 A settled peace is how I would describe what is happening right now. We are in a Lowe's parking lot, cooking spaghetti, thinking about what tomorrow might bring.
There was a tremendous amount of work that went into us leaving the homestead. Now that we are on the other side of the Steem Creators Conference.....do we turn left or turn right.
There is a really calming feeling when you are drifting in the unknown. I can't tell you what will happen in the future, but I am sure it will be alright.
Be well. Be encouraged. Be radical.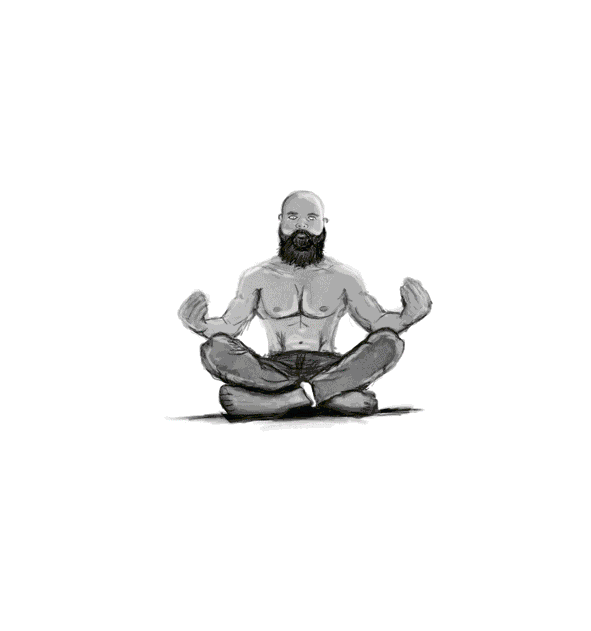 https://discord.gg/hPJs5Rb
My video is at DLive