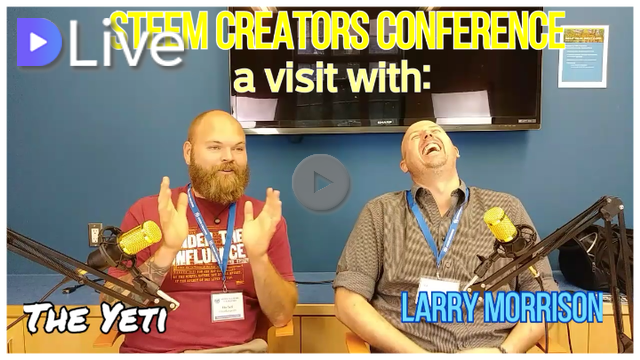 Our time in Toronto was something amazing. We had met many great people. The laughter and the hugs were everywhere. Thank you to @steemcafe and @larrymorrison for a great event.
Right out of the gate I got a chance to meet someone that I really appreciate.... @larrymorrison
Since we first connected a few months ago, we have found that we see life through a similar lense. We no longer live trying to create for others, but creating what we want to.
Larry has a great outlook toward spirituality, which is another point we connect on. I am thrilled that we got a chance to meet in person, and even to catch a little bit of it on camera. I hope you enjoy this visit.
Remember to check out
You can also catch more of our adventures at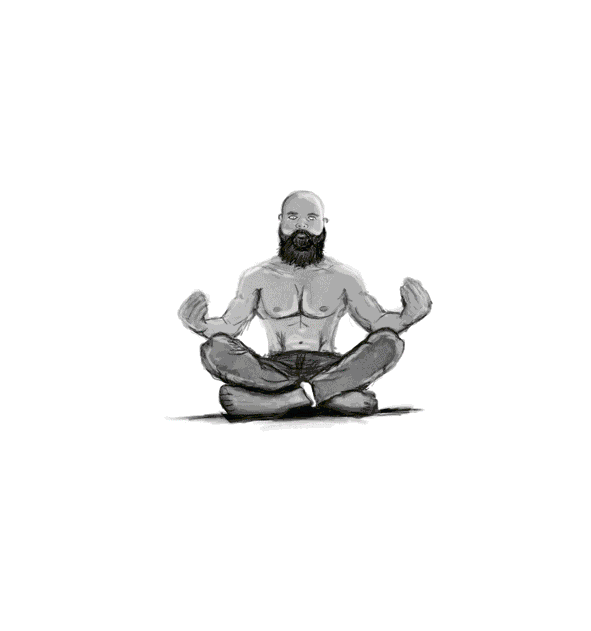 https://discord.gg/hPJs5Rb
My video is at DLive