Fortnite, Halo Online, and more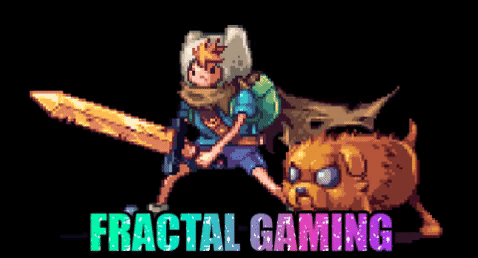 Tonight we will be playing several different games from my library.Come hangout and chat for awhile. If you enjoy the game play make sure to follow and up vote for daily live streams! Thank you all sooo much for the support!
I will be able to have a consistent streaming schedule mid May, so hopefully i will have set times for each daily stream.
PC Specs
Ryzen 1700
MSI GTX 1060 6GB
32GB corsair LPX ram
My live stream is at DLive