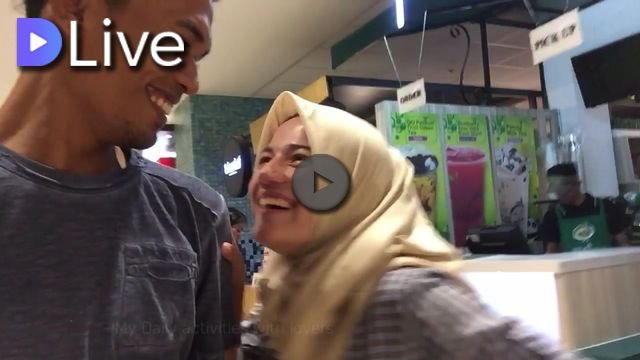 This is my activity at the end of the week this week, with a woman I have made a trip and enjoy a variety of our favorite food menus.
The previous week was the hardest day for both of us, namely having a problem with our own work, where the problems were different. But from that point both of them took the opportunity to take a walk.
Maybe our trip is not as pleasant as friends, but at least we have been happy and have lost a bit of trouble with us.
What do you think about us, don't hesitate to give a positive comment. Thank you!

My video is at DLive