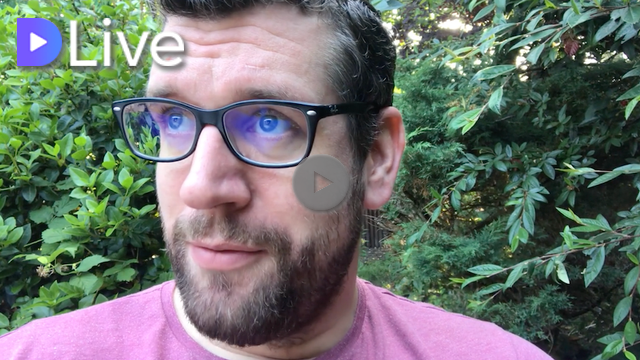 This morning I woke up to green markets!
Hurray, finally!
The first thing I did was sell some BTC to Fiat.
It might be a little bit to early to take a small profit on my sub $6k BTC but taking profit in general I have learned to do.
If it goes up from here I made less profit then I could have. (which I can live with).
If it comes down I can use that money to buy back in or do other things.
This time I was just lucky that my buy in target was spot on but in general this is not the case.
I was expecting it (and still do) that prices will go a little lower.
But I don't know where the bottom might be, so I'm buying gradually from sub $6k.
It's good to go to Fiat for another reason from time to time instead of Tether (crypto pegged to the dollar).
It keeps you grounded.
It really is true.
Money in a bank account is much easier to compare with real world work than crypto in a digital wallet I have found.
I talk about it more in my vlog.
---

---
Please consider us for your witness vote if you think we deserve it here:
---

---

Vote for @blockbrothers via SteemConnect
Set blockbrothers as your proxy via SteemConnect

We are the creators of Steemify a notification app for your Steemit account for iOS.
Get it Here:

My video is at DLive