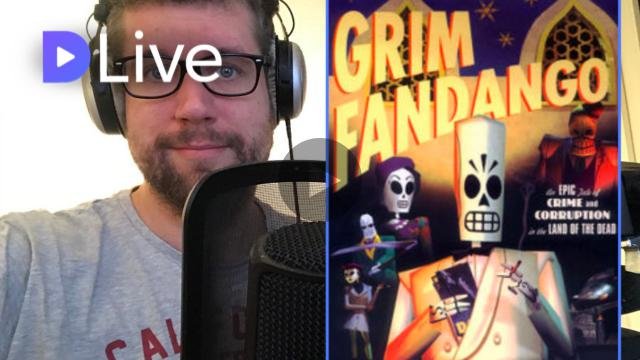 Good evening everyone!
I'm playing a remastered version of an old classic called Grim Fandango.
I remember I utterly enjoyed this game back in the day (1998, I was 14).
I think it's the perfect game to give my wrist more rest before I continue my Street Fighter journey.
This is Part 8. We found Meche! We are now locked up in the Domino's vault. Can we escape?
Enjoy the stream!
My live stream is at DLive