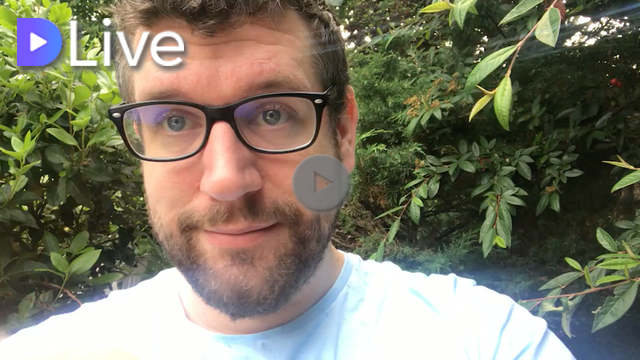 The Steemit Team released a new update post last night here
Hivemind 1.0 is live!
---
Hivemind will make communities possible on the the steem blockchain!
Hivemind 1.0 is the underlying architecture (foundation) so you won't see anything on the frontends yet but it's a very important first step:
from the post:
We are excited to announce that hive 1.0 has been completed and is live in production! Condenser has been updated to start using the hive APIs and is currently undergoing testing against hive's condenser_api implementation. The current focus is on compatibility and stability.
---
After this phase is over:
As soon as we confirm everything looks good and address any unexpected issues that come up, it will be time to start the fun part - Hivemind 1.5!
---
The also write about why it took so long to develop this:
We know that it has taken much longer than everyone has expected for us to get to this point. Development has taken much longer than originally planned because we made the decision early on that we should build communities for Steem and not exclusively steemit.com. In other words, we wanted to build a Communities layer that every Steem developer could leverage. This would create a unifying layer that would enable the Communities you see on one Steem application to be the very same Communities you see when you visit other DApps powered by Steem. While this decision added a lot of time to the development cycle, we feel that the value that this new software will add for developers will make it well worth the wait!
I think this is well worth waiting for!
Steem price
---
I'm currently carrying out the plan I made.
(Again I don't know if it's the right plan but it's my plan.)
I'm buying STEEM everyday with the SBD that I bought.
The SBD protects me from a falling STEEM price while it allows me to slowly buy STEEM on the internal markets.
Of course when STEEM goes up from here and SBD doesn't go up with it I will lose out.
I accepted this risk. I consider my current tactic also a hedge.
If STEEM goes up from here I would be extremely happy.
I talk about it more in my vlog.
---

---
Please consider us for your witness vote if you think we deserve it here:
---

---
We are the creators of Steemify a notification app for your Steemit account for iOS.
Get it Here:

---
My video is at DLive