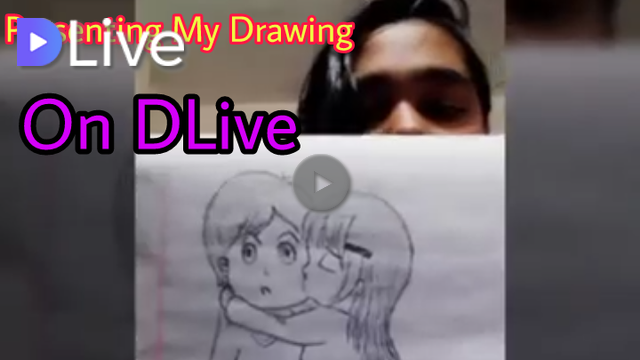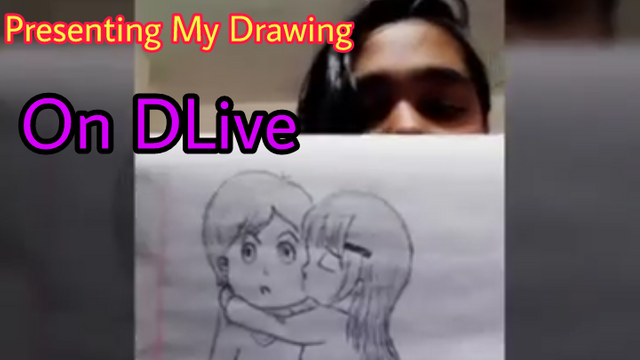 Hello Dear!
Here I am Coming to presenting my drawing on DLive. I am not a professional artist at all. But I like to draw on my Artpaper on my leisure time.
In this video I have tried to show my drawing, Illustration, artworks and sketch. Some of those I used many logo of crytocurrencies to make a CryptoArt.
Hope Everyone will enjoy my video. Stay with me on DLive. Thanks to all.
My video is at DLive