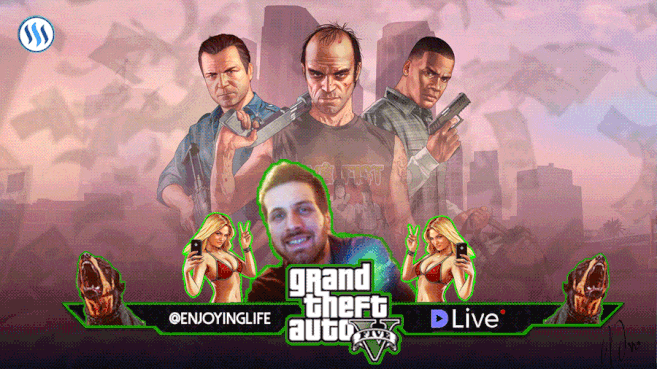 A good Friend from Sweden just joined the Crew, World Class Player.
I'm really hyped about this & we are doing some warm up Games at the Moment.
Later, you can expect some competitive Action :)
Wanna ride with us? Make sure to contact me through Chat ;)
It is super easy & you will reach me instantly!
My live stream is at DLive