They Are Billions - Zombie city builder RTS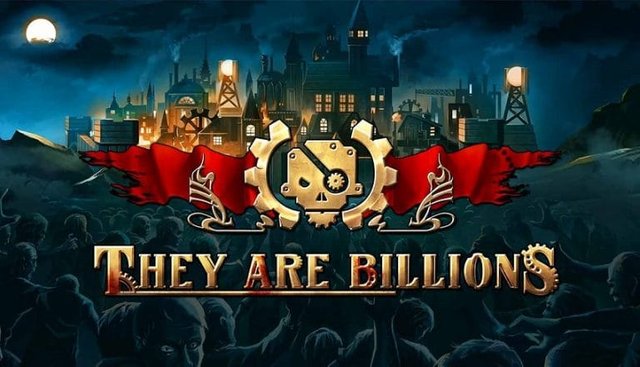 Jumping back into a game I've been playing recently after snagging it on humble bundle. Very relaxing until a single zombie breaks a wall and undoes all your hard work.
They Are Billions is a Steampunk strategy game set on a post-apocalyptic planet. Build and defend colonies to survive against the billions of the infected that seek to annihilate the few remaining living humans. Can humanity survive after the zombie apocalypse?
My live stream is at DLive