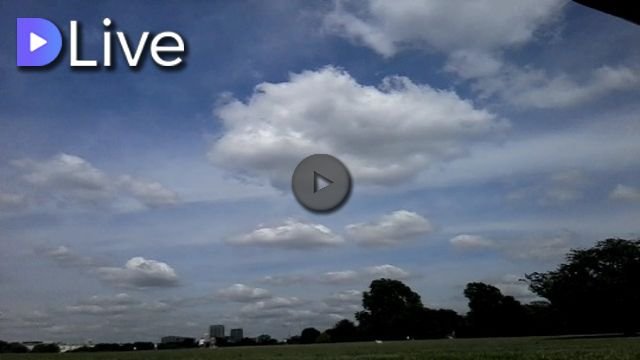 Dear Steemians
I love dancing and that's why I'm sharing this dance video. Through dance you can express so many feelings and emotions that even a good post of 2000 words sometimes cannot express. There are not many Steemians with my reputation who share their dance videos. There are a few who do.
Please share your dance videos if you like to dance and make all of us happy.
I chose this song because I like this rock band and Freddy Mercury has an amazing voice.
I hope you enjoy watching my video.
My video is at DLive