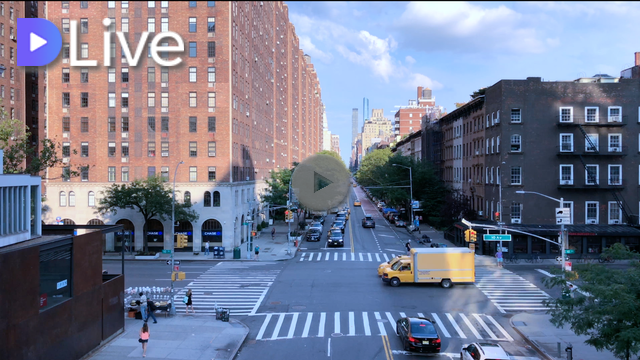 This was a quick walk through NYC Highline. Theres a few facts in the video to teach you a bit more about it.
These shots were mostly test out the new gimbal I got to use with my phone. The Osmo Mobile 2 has been amazing for regular day to day use. Im definitely putting a few miles on it this summer.
Thanks for watching and enduring what is my first attempt at shooting and editing a video. We should be able to show signs of progress soon as I get more comfortable with the device and just recording in general. I wanted to use @dlive and try out the new 720p playback quality. Loving the new updates to the site.
Shoutout to @spenceryan for coming along and showing me the ropes on gimbal technology.
https://en.wikipedia.org/wiki/High_Line
Music From: http://share.epidemicsound.com/lSSJs
Shot on iPhone X
My video is at DLive