Winners of DLiveStar Period #13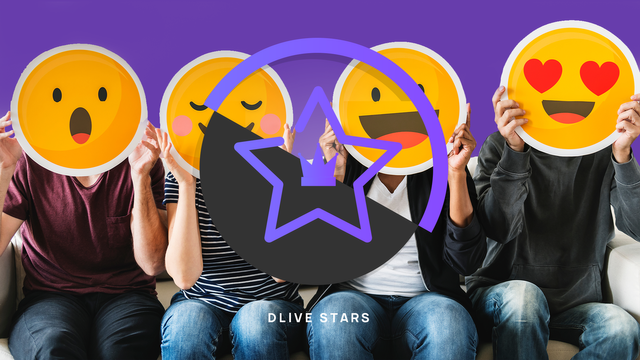 DLive Star is a fortnightly campaign where users are featured in the spotlight and titled with the renowned status of DLive Star. The winners are rewarded with a 60% upvote but this isn't handed out to just anyone, becoming a DLive Star takes effort and commitment. These users of the community do everything they can to produce high quality content, engage with their audience and bring awareness to DLive through social media.

We would like to congratulate all 3 of these winners for their hard work and dedication.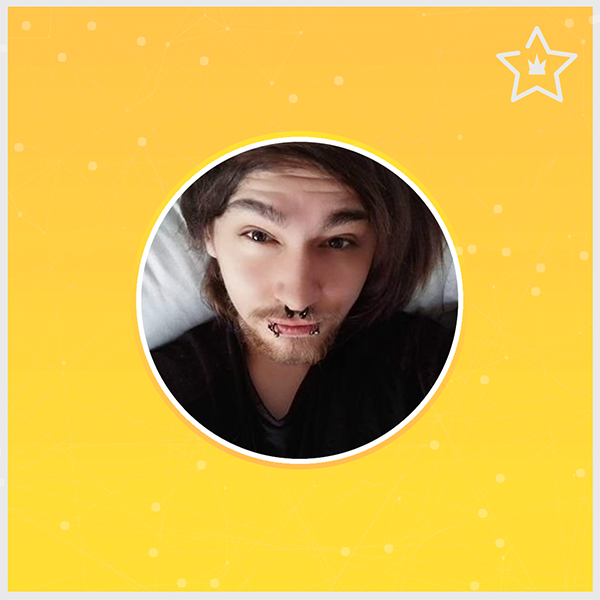 @lethaltoast
LethalToast hails from the UK and is an Overwatch streamer and Lucio specialist. When he's not supporting his teammates in Overwatch, you can find him supporting Team DLive in our community Discord. LethalToast is always eager and happy to answer any questions the community may have regarding DLive and Steemit. We're very fortunate to have community members like LethalToast.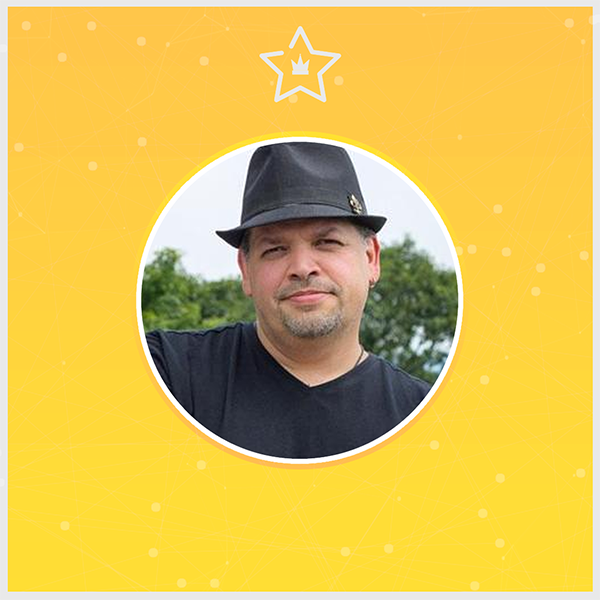 @Lagby
Lagby is one of the godfathers of streaming. If you are looking for a laid back, welcoming variety streamer then look no further. Lagby prides himself on community, and if you hang around you will most definitely feel part of the lagsters family.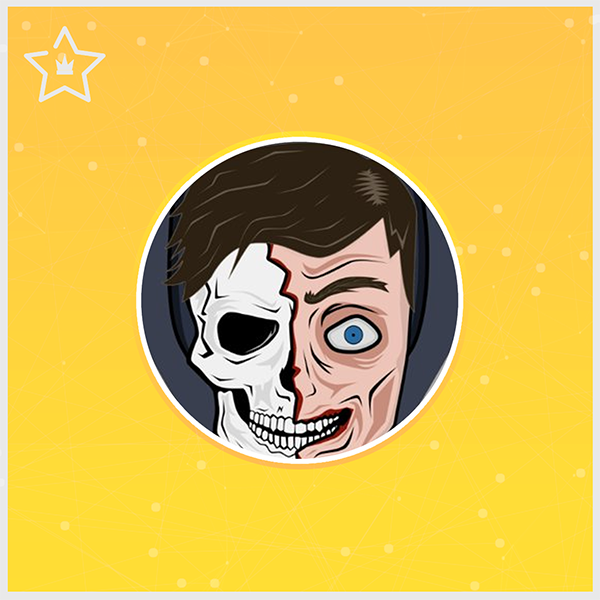 @deadrus
Deadrus is a UK streamer who always puts in 110% effort into his live streams. Playing games such as Fortnite, Destiny 2 and other amazing games, he always has a smile on his face.
---
Watch out for the announcement posts from DLive. We hope that everyone will continue to engage the community through Discord and Fanbase but at the same time help us spread awareness through social media.