The New DLive Logo Finalists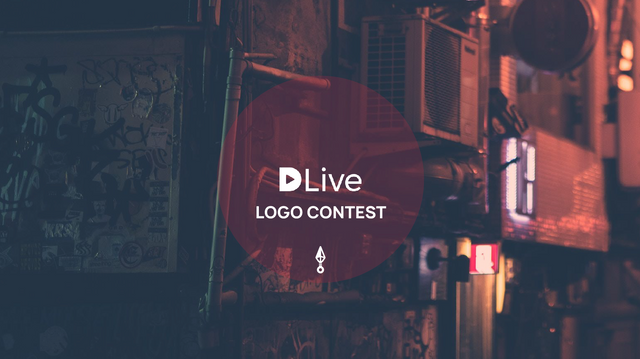 Thank you to everyone that participated in the DLive logo contest as a designer or a voter. We truly do have one of the best live streaming and video communities. With over 100 logo submissions we are pleased to announce the finalists that have been selected by the DLive Team.

A big congratulations to the designers of the 3 logos below.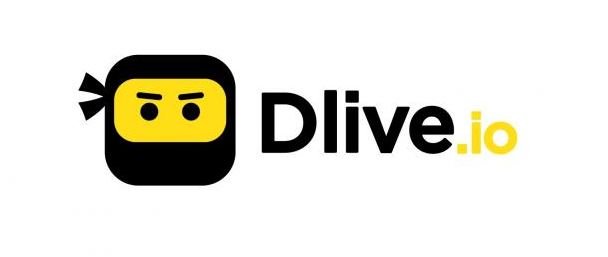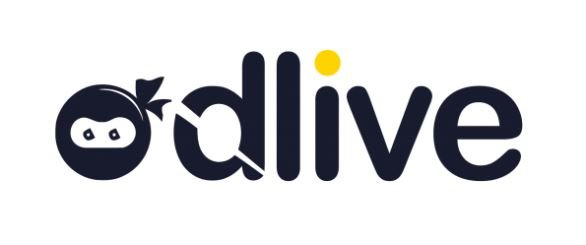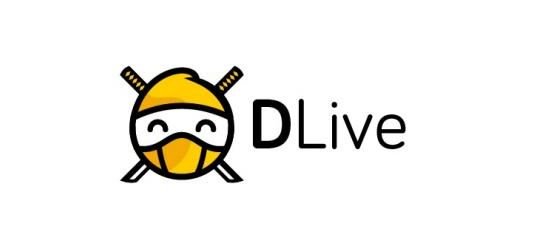 We are still voting internally between these 3 selected logos. One of these designs will be the official logo for the New DLive. The final announcement will be within the next few days of the winning logo and the top 5 most voted designs, so be sure to watch out for that!
Thanks,
DLive Team