The New DLive Logo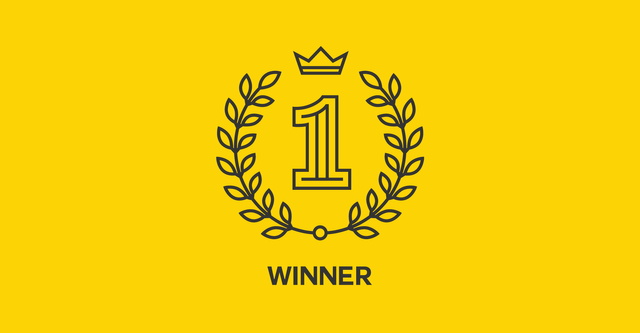 We mention this in almost every post but we will mention it again. The DLive Community is truly one of the best. We have so many talented designers and choosing a winning logo was not easy. There were so many great submissions but unfortunately we could only choose one.

We are proud to announce the logo for the New DLive.

Our in-house designer made slight adjustments to the overall design and change the font on dlive itself. This is the original for reference.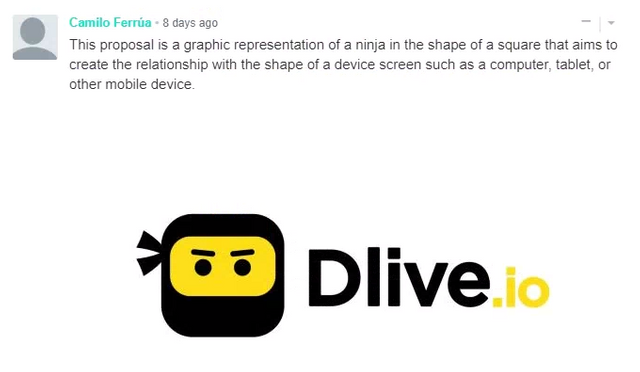 A big congratulations to @camiloferrua for making this amazing design. We have contacted you via email so please reply back at your earliest convenience.
---
As voting came to a close on September 5th, we have the top 5 designs with the most unique votes below. Congratulations to @lethaltoast, @vixmining, @tsukuyomi and @mrgodby.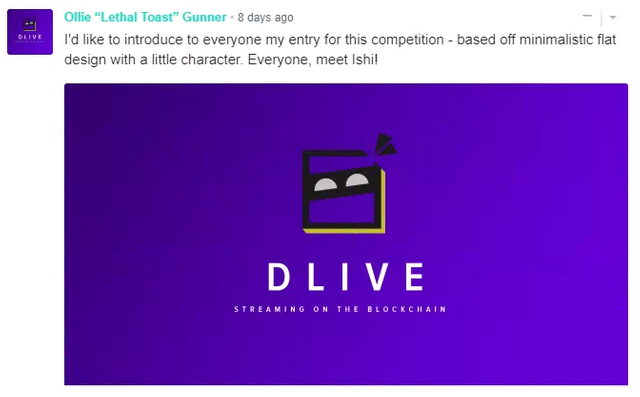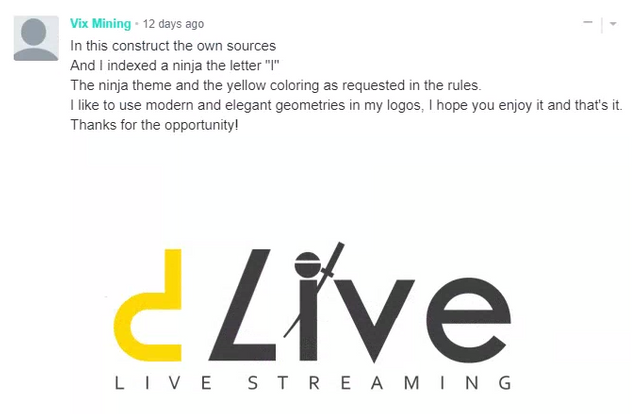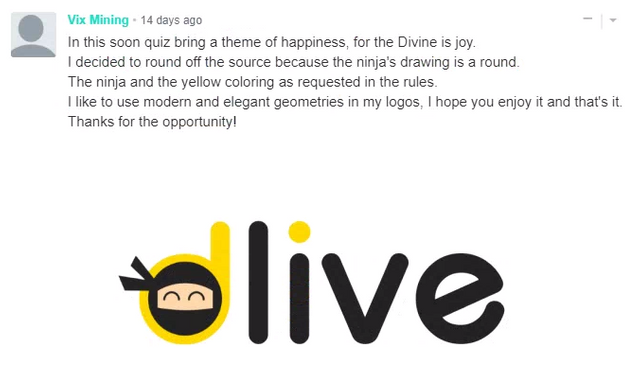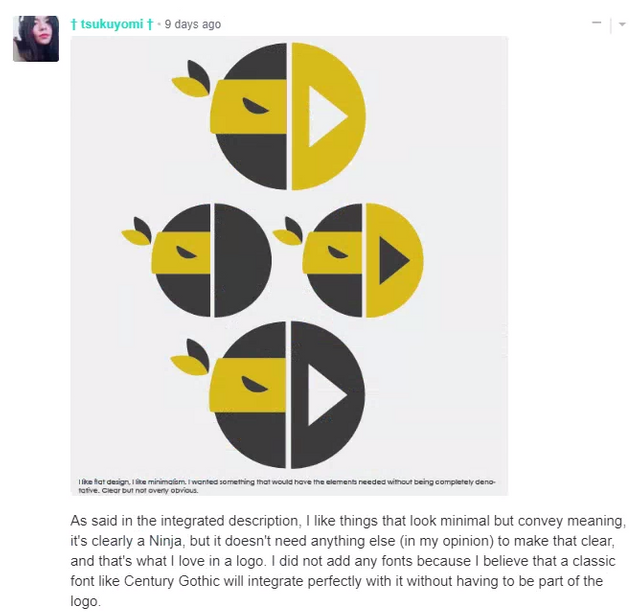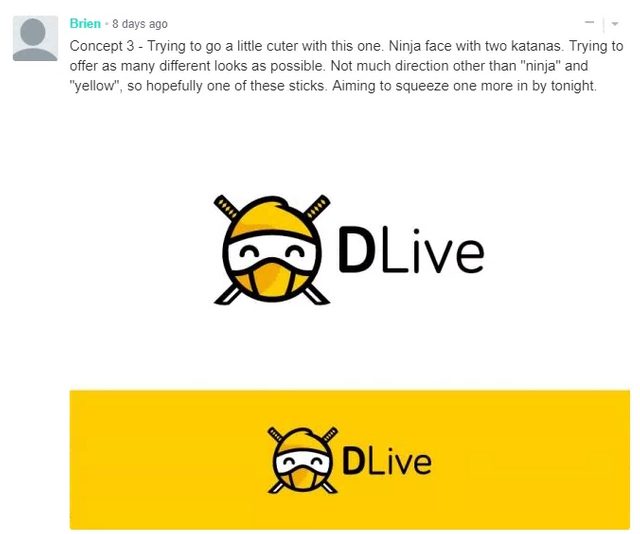 You will each receive an email shortly on how to claim your reward. A big thank you to everyone that participated in this contest, both as a designer and a voter.
We look forward to completing the re-branding of DLive and we can't wait to share it with everyone.