Huge congrats on the successful "Space Car" launch!
Today, SpaceX successfully launched the Falcon Heavy - and Elon Musk's Roadster.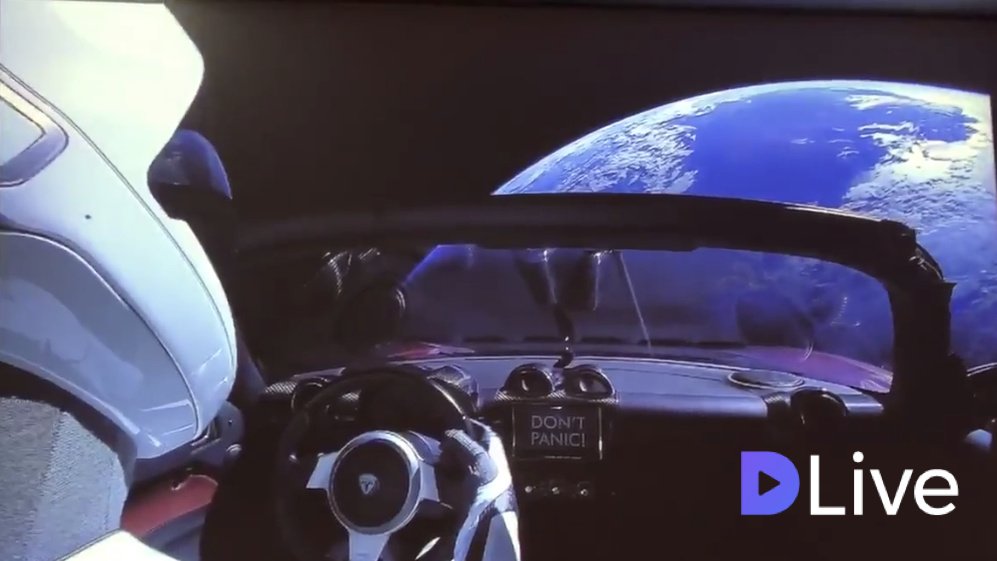 The video below shows how insanely difficult it is to achieve something impossible. Our team is so inspired by this video. We would love to share this video with the community and hopefully, it can inspire some of you to create something as incredible in future.
We hope one day DLive can become something incredible in the video industry as well. We are working really hard on the product development and will present you all with a better DLive soon.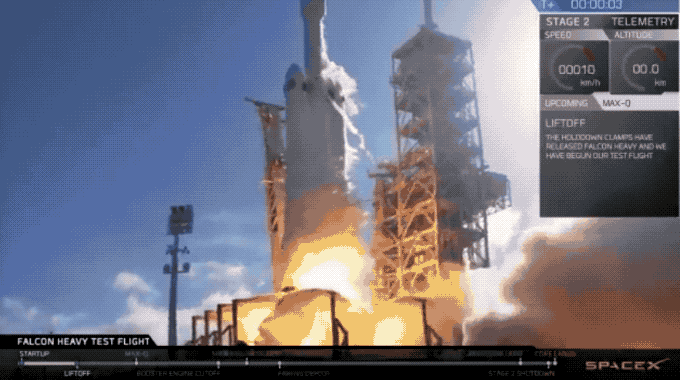 Click to watch the video:
https://www.dlive.io/#/video/wa7/0bfa17d0-0bd1-11e8-956c-1531c3d89b8c
"Thanks for proving everyone wrong Elon Musk."