DLiveStar | Announcement for Period #10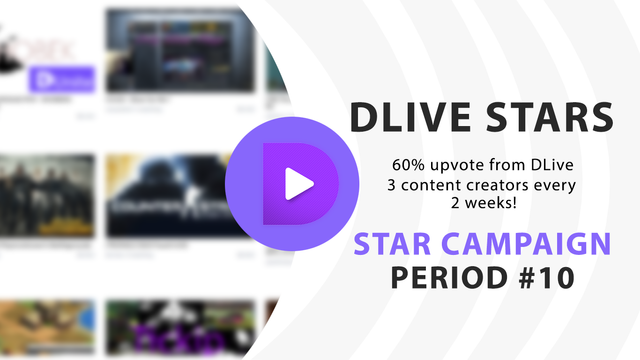 DLive Stars is a campaign where users are featured in the spotlight and titled with the renowned status of DLive Star. The winners are rewarded with a 60% upvote, but this isn't handed out to just anyone, becoming a DLive Star takes effort and commitment. These members of the DLive Community do everything they can, to produce high quality content and engage with their viewers.
Check out the winners of DLive Stars Period #9 by clicking here, or the image below.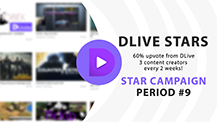 Information & Rules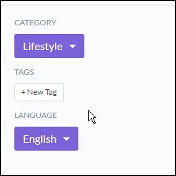 Are you interested in becoming the next DLive Star? It's easy to participate, all you have to do is use the tag dlivestar, in your live streams and videos.
No original, quality content is excluded. If you're a gamer, a vlogger, a foodie or anything in between, we welcome you to participate in this campaign.
The 10th edition of DLive Star will run from June 11, 2018 to June 25, 2018. The winner will be announced shortly after June 25th.
Rules
Must use the tag dlivestar
Rewards
60% upvote from @DLive
Resteem by @DLiveStarBooster
The winners of this period will be mentioned in the next announcement post

Visit the DLive Official Shop!