Campaign | Your Fortnite Hungry Winners!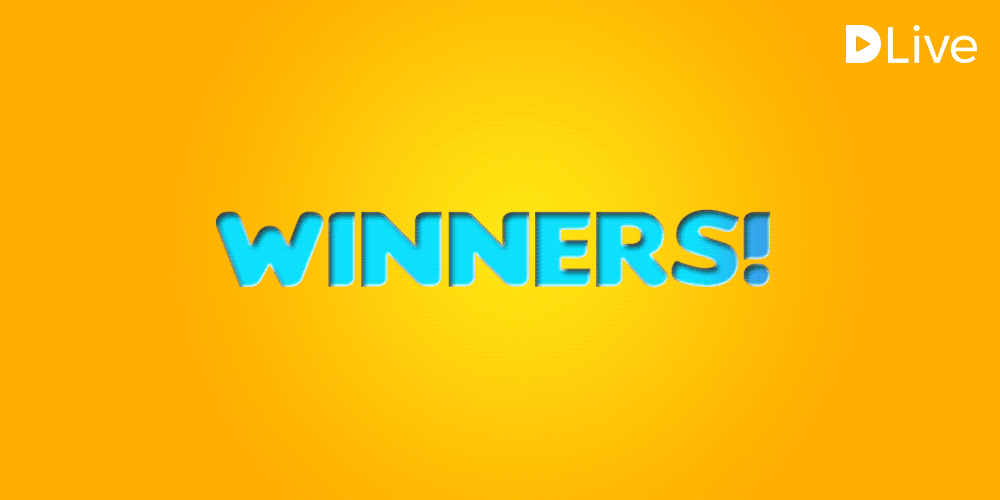 Last week DLive announced a Campaign that revolved around the battle royale game, Fortnite. During this Campaign we had over 30 participants battling it out to claim the title of three categories; Double King, King Royale, King Killa.
The DLive Team & Campaign Managers appreciate all the users who participated, below you can find the participants who qualified for a reward.
For the El Extravagante Special category, the Campaign Managers have chosen the most unique and best clip that was submitted.
Congratulations @hitmeasap on winning this category and receiving a 20% vote!
This concludes the Fortnite Battle Royale Campaign. We would like to hear back from the community and see what game related Campaigns you would like to see in the future - reply below and share your thoughts!