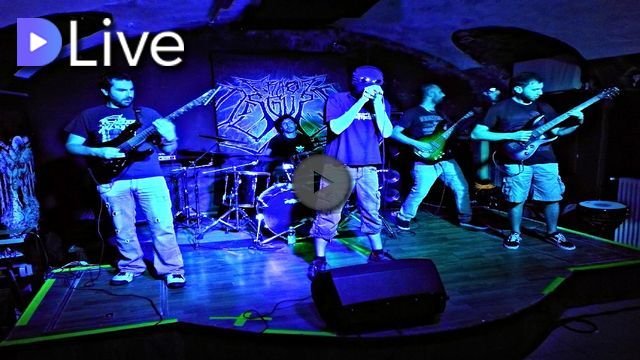 ITA
Ciao Steemians! Eccovi il video di una delle nostre canzoni eseguite al concerto di sabato scorso a Chatillon al centro giovani Hibou!
ENG
Hi Steemians! Here is the video of one of our song performed at the concert last Saturday in Chatillon at the youth center Hibou (Italy)!
Lyric
---
It was a long running in the night
I thought that everything was perfect
but it wasn't
many strange faces were surrounding me
many voices were talking to me
sitting on the chair I closed my eyes to forget it
I didn't find a solution, the only way out
was a long running in the night
I understood that it was time for me to go
a long running away from everything around me
while I was running away
tears were falling from my eyes
time is going on, but not for me
maybe it was a mistake?
no, it couldn't be a mistake
when your instinct kills the reason
I am sure you can understand my words
I hope you can understand what I did
---

Ecco alcuni Steemians che ho votato come witness.
Vi consiglio di informarvi a riguardo e considerare di farlo anche voi!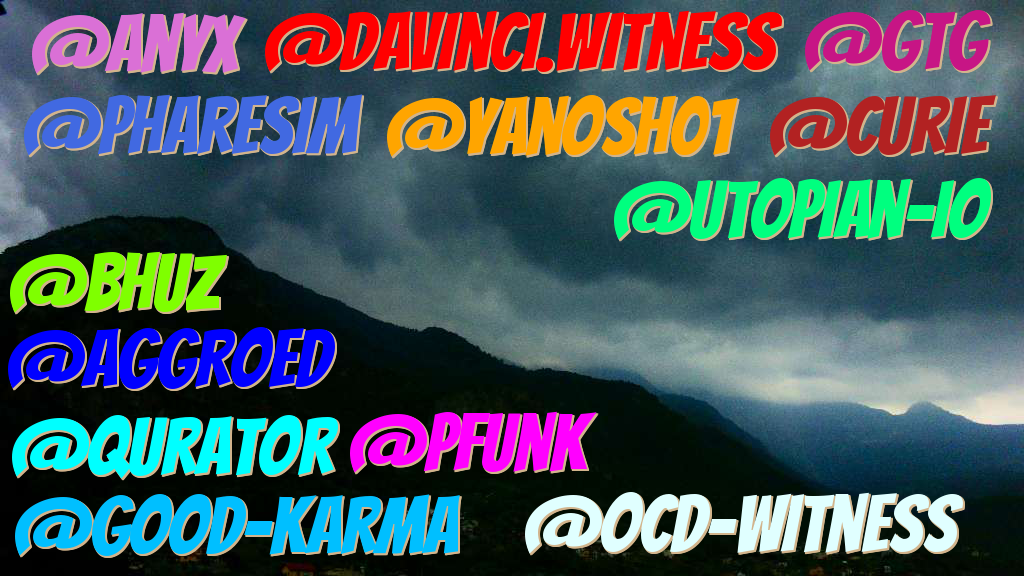 Here some Steemians that I upvoted as witness.
I suggest you to do your research and consider doing the same!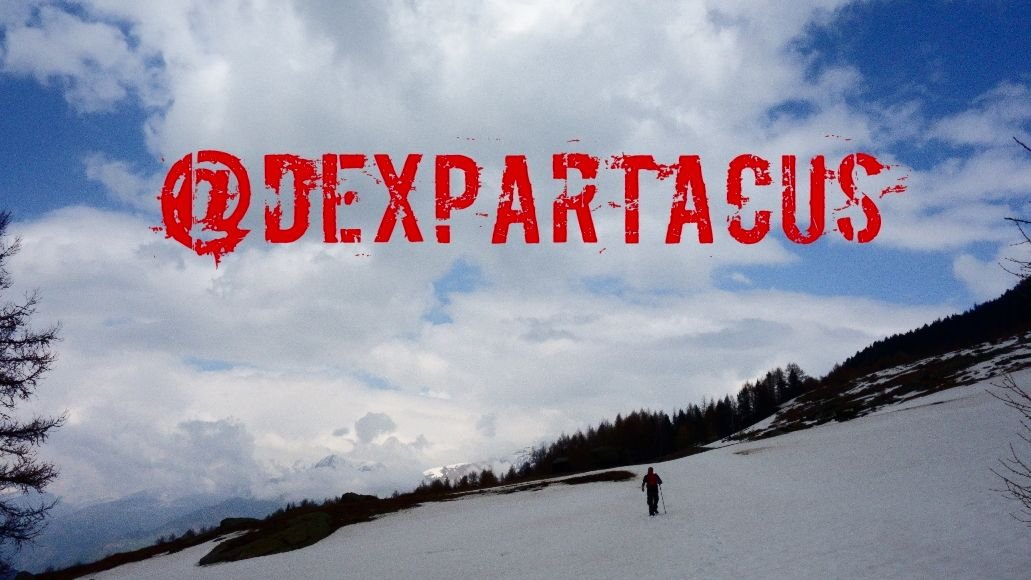 Grazie per essere passati a trovarmi, un grande saluto a tutti voi e alla prossima!

Thanks for visiting me, a big salute to all of you and see you soon!
My video is at DLive