AÇMICAM SANDINIZ DİMİİİ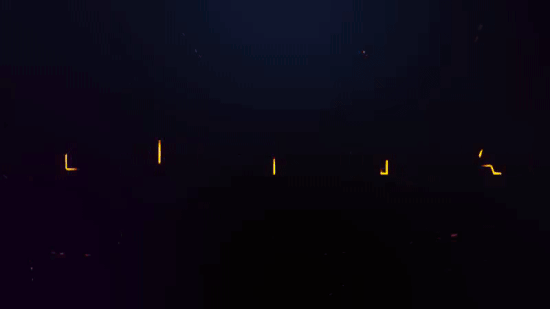 Hey there! My name is Doğukan, more commonly known as Datilla. I started streaming on the 6th of February 2018. I'm a University Student studying Energy Systems Engineering in Istanbul. I'm mainly a DLiver. You can find my all profiles below. If you have ANY questions feel free to drop by the stream or hit me up on any social media.
Also make sure follow me on Steemit.
So if you like random stuff, welcome to the club.
My live stream is at DLive