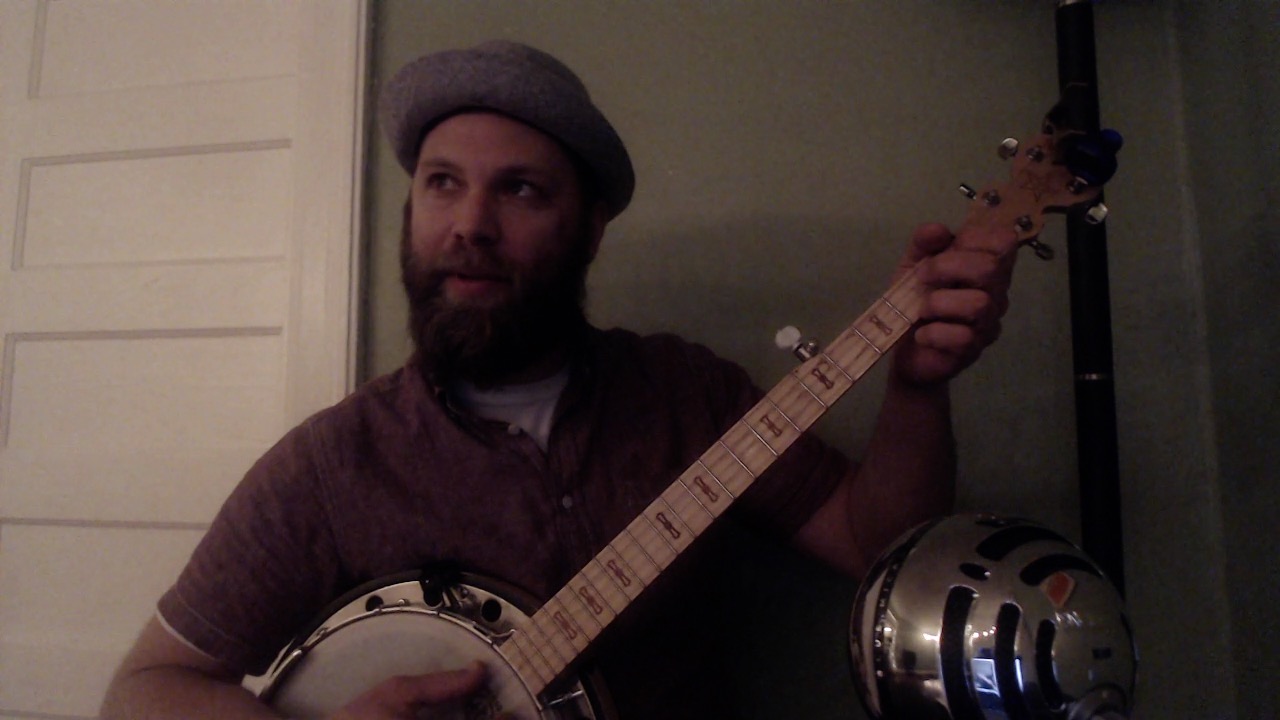 Hello Everyone,
(Sorry! This is the second upload as the first one had some technical issues and wasn't visible.)
I realized today that I've been here on Steemit now for 56 days, but haven't shared a live video of any of my banjo songs. Today I set down and recorded this one, called "Johnny", and it's about a fellow who is running from his problems, when he probably shouldn't be.
I hope you enjoy it, and thanks again everyone, and to @Dlive as well!
-Daniel
My video is at DLive