Overwatch Ranked Lets Hit Masters!
DLIVE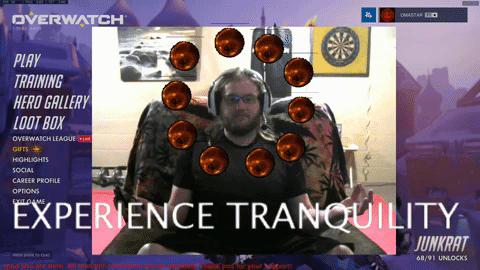 DLIVE!
Going hammer-time in some Overwatch ranked.
I am trying a new microphone today, let me know how it sounds!
Lets hit Masters again tonight!
Thanks you Steem, Dlive and this entire community for helping me go after my dreams
Don't forget to like, comment and follow!
Lets do this!
My live stream is at DLive