Pokerstars Barry Greenstein Challenge E1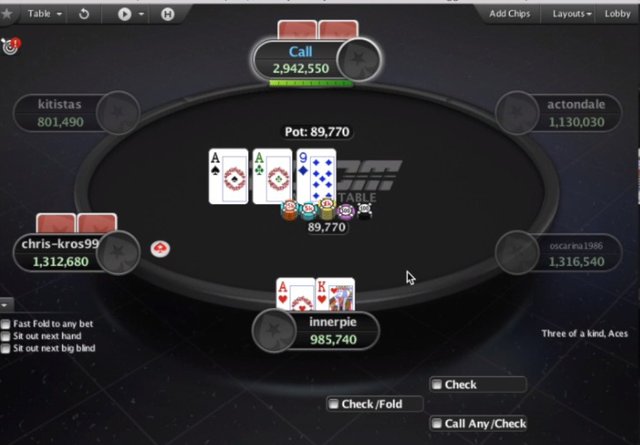 Hey guys, I'm starting a new poker challenge. The goal is to play poker with Barry Greenstein on Pokerstars! You may ask, how am I gonna do that? It's simple. Barry plays at the super high stakes play money games from time to time. My goal is to get enough chips to be able to join the games that he participates in. My starting bankroll is 18.5 million chips. I'm gonna try uploading episodes for this series regularly.
This video contains the first episode. Hope you enjoy! If you've got any questions about why I made certain decisions during the session, feel free to post a comment below and ask.
My video is at DLive