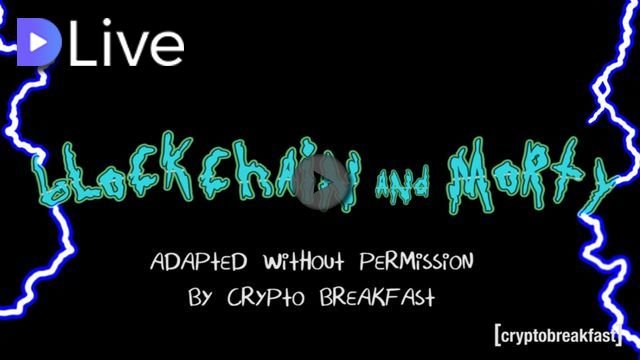 I really hope you all enjoy this.
This is my first full episode, and it's an exploration of "Crypto Tribalism" and some of the toxic attitudes I've come across in Crypto.
My goal was not only to make you laugh, but also to make you think.
Thank you all for your support, and if you enjoyed this, please upvote and tell your friends!
My video is at DLive
You can also follow me here:
Twitter @CryptoBrekkie - Instagram @CryptoBreakfast