Giveaway at 500 followers - 5 SBD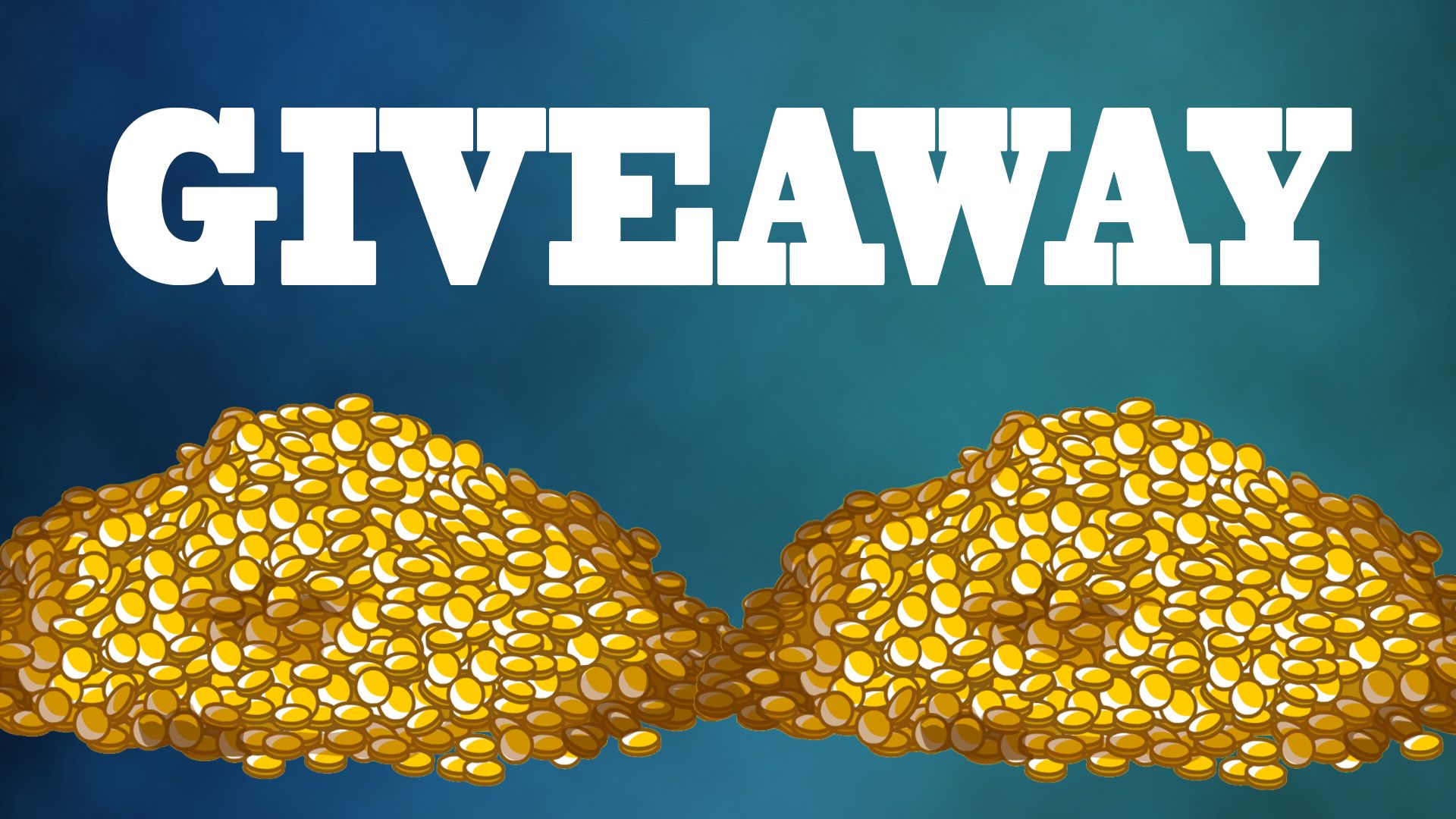 Today I want to announce a giveaway for my followers. Since I'm fortunate enough that I have so many of you guys following me already I want to give back to you guys. Once I reach 500 followers, I will pick a winner from my following list, but!
To be eligible you have to:
Follow me
Come to at least one of my streams on DLive and comment (starting today)
You have to upvote this post
The contest will run until I don't hit the goal of 500 followers. The winner will receive a whopping 5 SBD from me. When I hit the goal the following day I will announce the winner. The winner will be chosen by a random number generator.
See you guys on DLive!