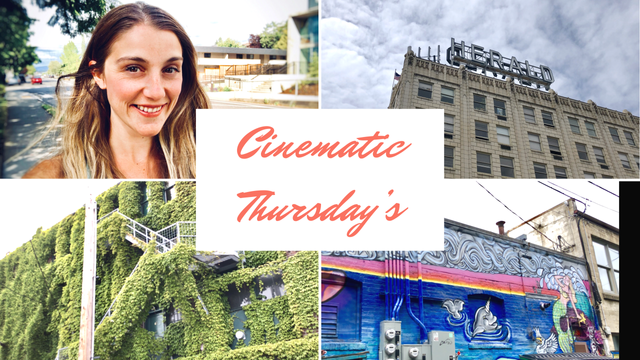 Hi Friends!
I have challenged myself to start using my gimbal more and learn how to make cool, cinematic footage. That's why I'm starting a new series called Cinematic Thursdays!
My goal each week will be to go somewhere interesting and film some fun footage to share with you guys. As I do this more regularly, I'll get a better eye for making this kind of footage and improve my skills!
To start out, I just walked out my front door and decided to film some of the cool spots in my neighborhood. I live downtown, so there is no lack of interesting spots to film. Some highlights were the hopscotch painted on the sidewalk (permanently... it's so fun) and the person who knit a sweater for a handrail.
I really hope you guys enjoy this video! I had a lot of fun making it and look forward to bringing you another cinematic video next week!
XO, Lea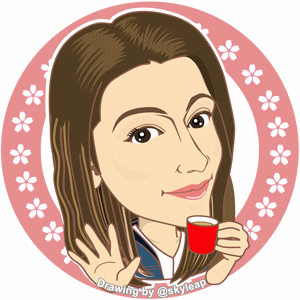 My video is at DLive
---
Please support Dlive and stream this video through their service. Here is a YouTube link for anyone who needs it though.