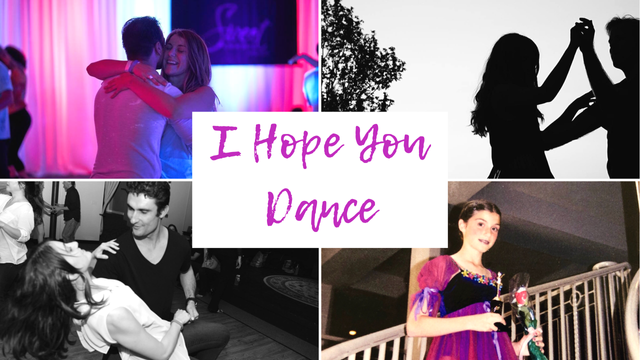 Hi Friends!
Today I'm covering a song that I think has such a beautiful message. As a dancer, I especially connect with this song - and so I decided to add some various images of my dancing throughout the years as a montage in the middle of the live recording. There are even a couple dance recital photos in there from when I was a kid!
I've been really challenging myself to expand my editing skill set, and so today was a good experiment for me to add a photo montage into a live recording and get everything to sync up.
Thank you so much for listening and I really hope you enjoy this cover "I Hope You Dance" by Lee Ann Womack.
XO, Lea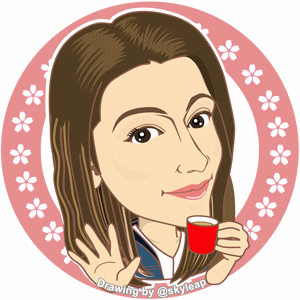 ---
Please support Dlive and stream this video through their service. Here is a YouTube link for anyone who needs it though.
My video is at DLive