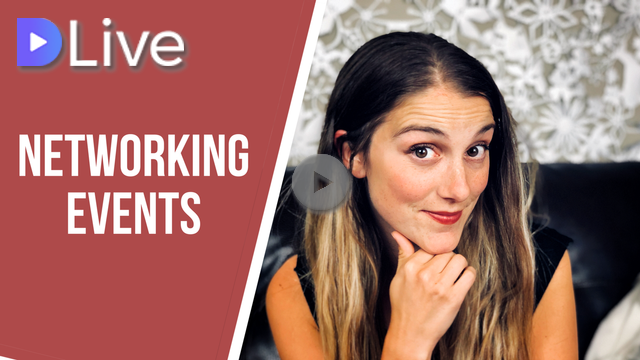 Hi Friends!
Because I'm an extrovert... people tend to think that i'm totally comfortable at networking events. Honestly, they make me really uncomfortable. It's hard for me to feel like the interactions aren't forced.
One of my best friends is the president of a local "Young Professionals" networking organization, and always asks me to come to different events. Generally, I avoid them like the plague.
I recently had a mindset shift though, which has actually made networking events meaningful and enjoyable. I give a few of my thoughts in this video - but the main shift I have had is treating these events like a string of "Curiosity conversations". The problem with most networking events is that people spend all of their time trying to impress others.
The truth is... people remember the honest, real and raw conversations the had - not who impressed them the most with their resume.
I hope you guys enjoy this vlog and find it helpful! I'd love to hear your thoughts on networking events and whether you've tried adopting this type of mindset. Do you think events like this can be helpful or enjoyable?
I look forward to hearing your thoughts!
XO, Lea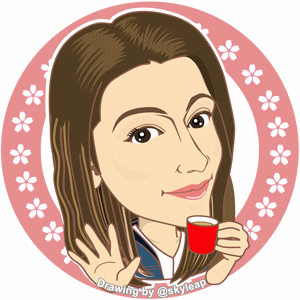 My video is at DLive