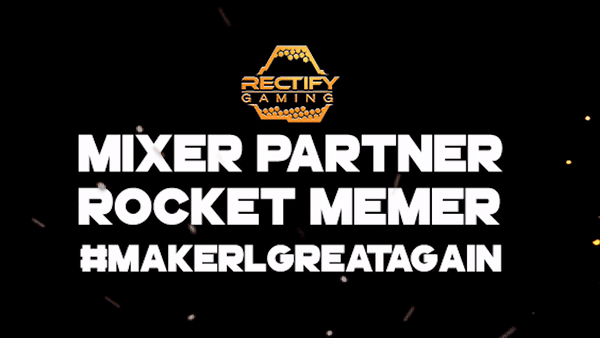 The Rocket Pass has finally released! We're going to chip away at it, and unlock some sweet rewards.
Drop a follow, hit me up on twitter (@ColdFoamy) and get involved with the madness.
So happy to be streaming on DLive, and I'm excited to meet more and more of the wonderful community here.
My live stream is at DLive