[DLIVE][LIVESTREAM] FIFA 18 - DAY 1 | 500 #Followers = #SBD #Giveaway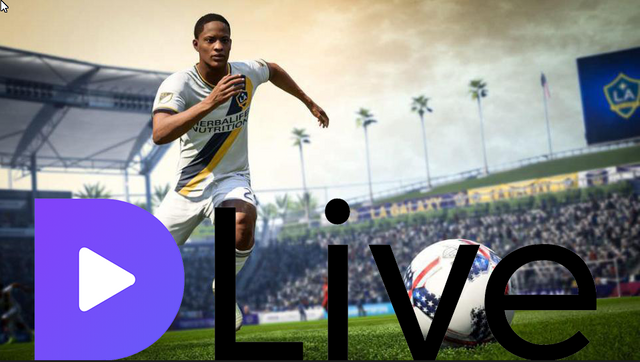 STEEM & DLivers, come thru and break out the popcorn and chocolate, we about to get some Goalsssssssssssssssssssssss!
I am a complete newbie at #Futbol - #Soccer, originally from Trinidad & Tobago, and quite upset that FIFA does not have them back in the game! #SMH
If your looking to pick the game up, be sure to check out Origin, there running a sick nasty sale for 19.99.
#GTAV #Roleplay with #PintoPatel will be later on tonight!
My live stream is at DLive