"Don't keep on trying, just continue to post blogs. We are already curating contents for Cebuanos, because we wanted to reward those users. -@jassennessaj facebook live"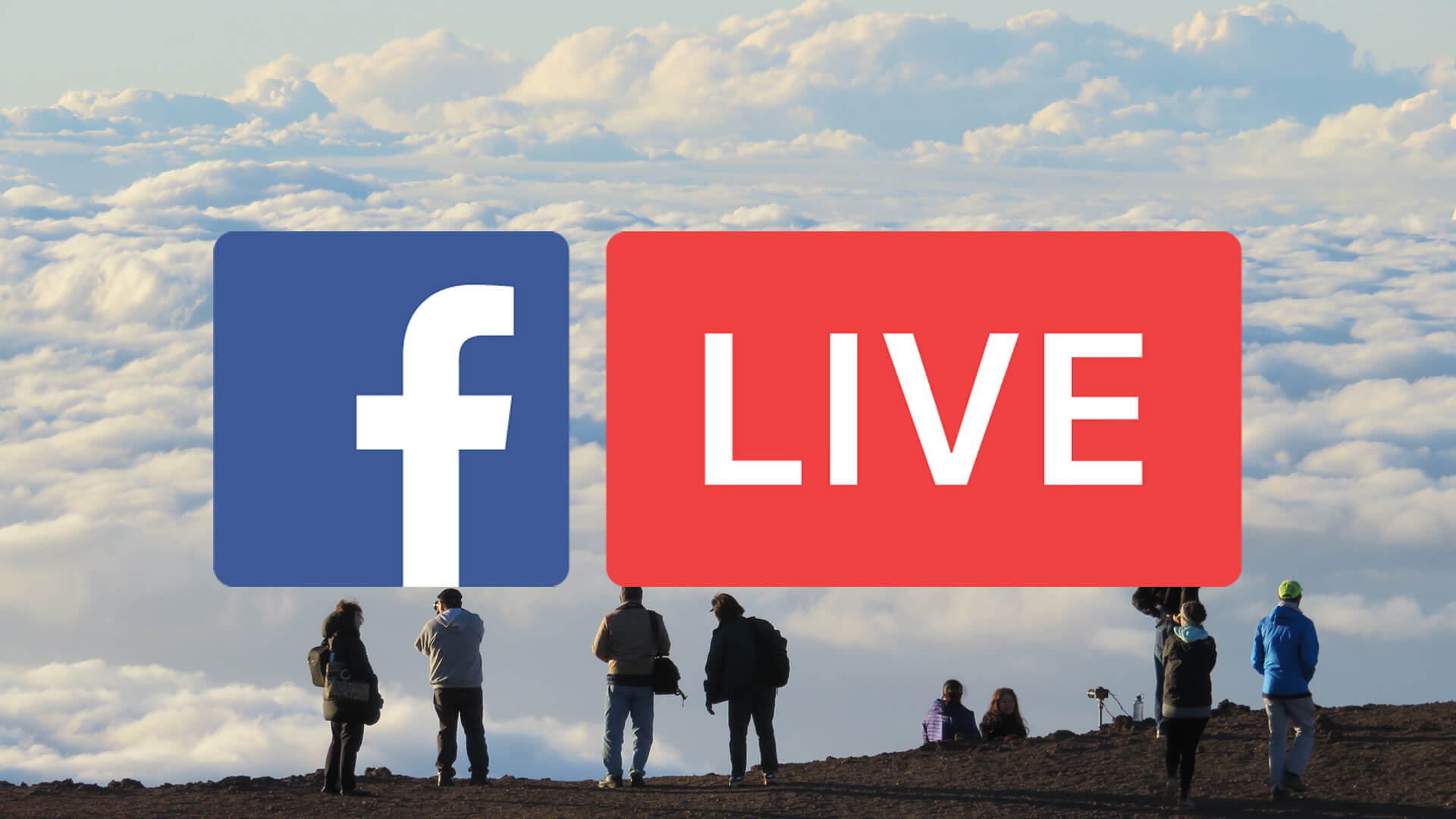 Facebook live report
This live video feed is our huge stepping stone, @jassennessaj shares his learnings and experiences from the steem platform. He also encourages the users that post quality content so the users with bigger and higher voting power which is steem power might be able to recognize you.
Users from the discord chat suggested that there should be a talkshows like this every single day or in my own opinion maybe 2 times a week.
THANK YOU FOR THE FOLLOWING
I would like to thank Mr @ybanezkim26 and @steemsummit for letting me publicize their Photo cover. I also want to thank the people who raised their questions regarding of the platform, thank you mr @jassennessaj for contributing, sharing your experience and letting me broadcast your voice to the part of Cebu's Facebook community.

Share us your thoughts below the comments section!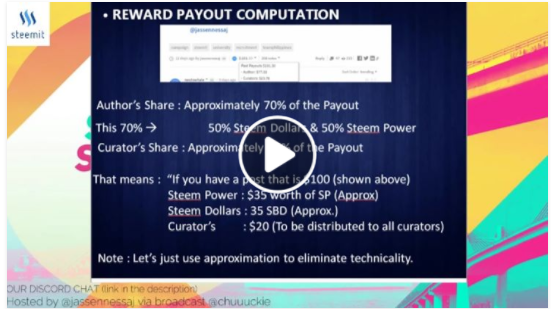 LINK HERE FOR THE WHOLE VIDEO1hr 30mins
---
HASHTAGS
#untalented
#steemgigs
#cebu
#philippines
#orientation
#cryptocurrency
---
UPVOTE | RESTEEM | FOLLOW @chuuuckie