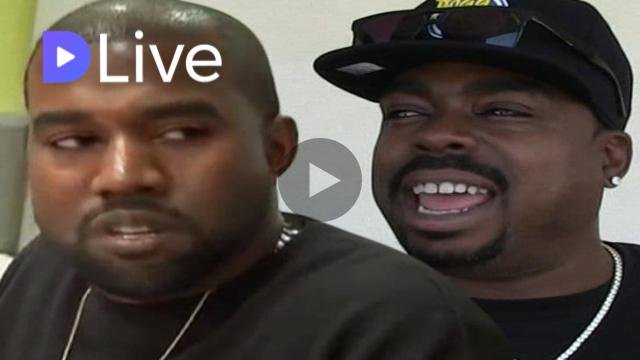 Kanye has lost his mind!
With a new album to promote he goes on TMZ Live and wrecks his career with the stupid thing ever!
R Kelly's scandal gets worse shows are being cancelled and Spotify will not promote R. Kelly's music is the man a cursed man maybe its seems like he has a lot of explaining to do to his fans and the Public people are saying allegedly there is a cult of women he locks in a dungeon!
*** Comment let us know your thoughts!!
I am very appalled and do not like this at all
See more videos like this on Channelclipz.com
Get your music heard on Radiotubetvlive.com
My video is at DLive