CHAIN BROADCASTING NETWORK - LIVE CABLE TV - ***NBA PLAYOFFS SPECIAL***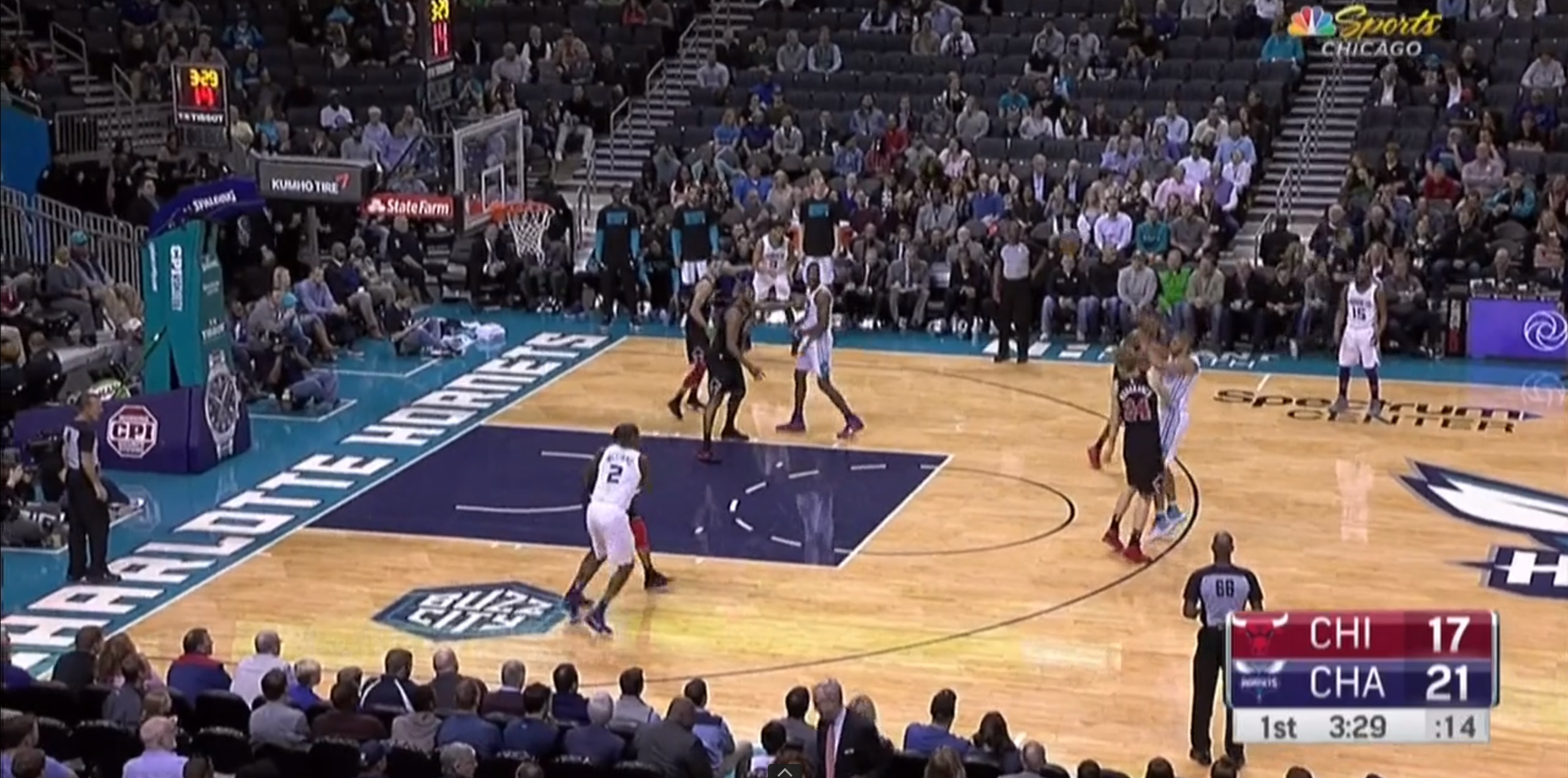 LIVE TV STREAMING - GOOD CONTENT ALL THE TIME.
TAKING REQUESTS FOR UPCOMING PROGRAMMING SLOTS!!! - PLEASE SUBMIT YOUR REQUESTS FOR REVIEW IN THE CHAT ON DLIVE OR IN THE COMMENT SECTION BELOW THANK YOU!!! - CHAIN BROADCAST TEAM
FOLLOW @CHAINFLIX ON DTUBE FOR OUR ON DEMAND MOVIES AND TV!
Yours truly,
CHAIN BROADCASTING NETWORK
My live stream is at DLive