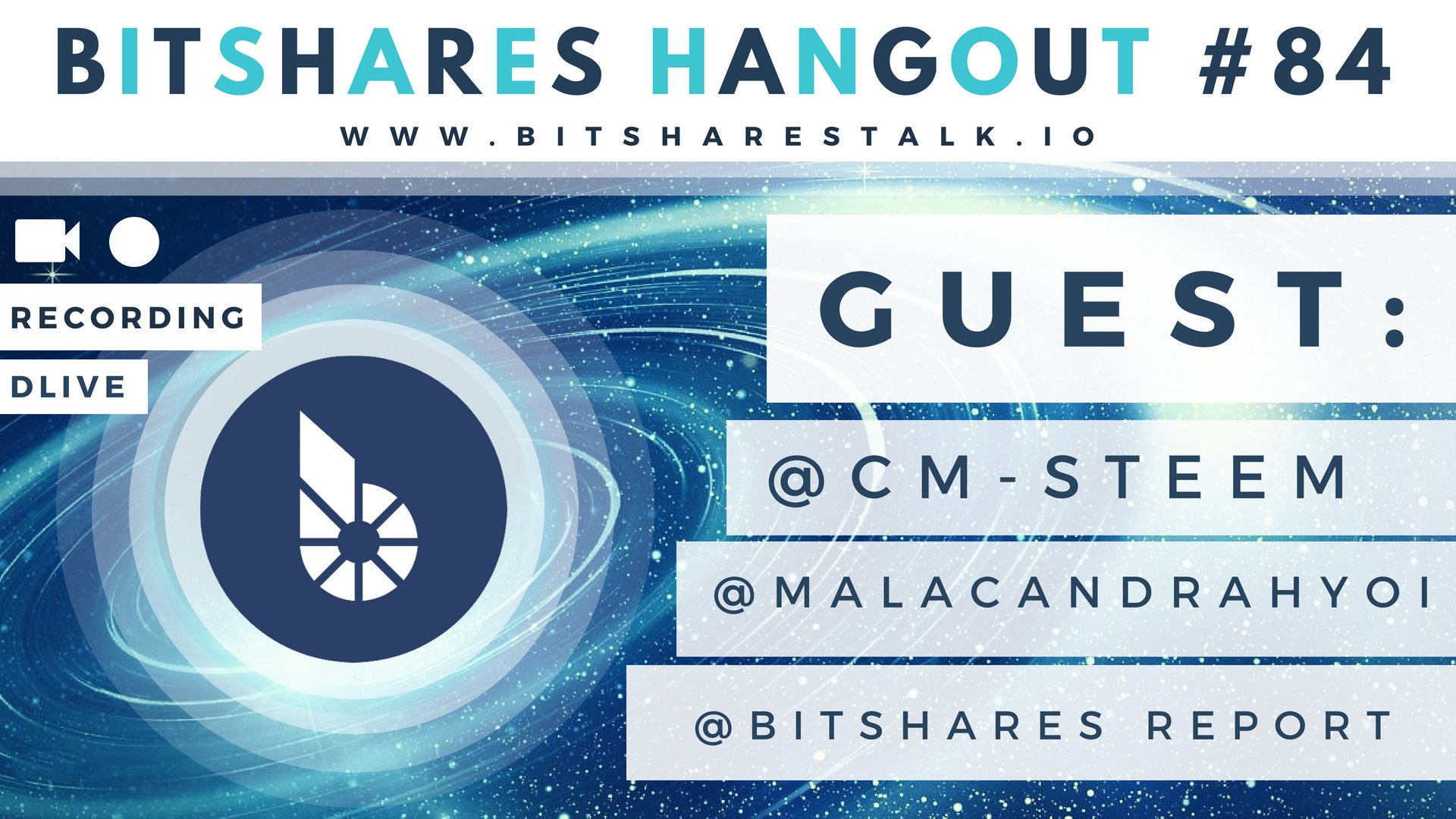 Beyondbitcoin is a community that unites people through large human networks that seek integration between people and technology.
Every week in the BitShares Hangout you can find different projects, initiatives, and updates of different components that are part of Beyondbitcoin and that contribute to its growth.
Through the different interventions you will be able to get further detail on some interesting platforms, topics of the week that are relevant to the blockchain ecosystem and, especially, a pleasant conversation in a format that allows debate and seeks to provide as much information as possible for all attendees.
I invite you to be part of this great human network and follow the different events each week. Contribute to the network and grow with the community. Enter the Bitshares discord and find out more information: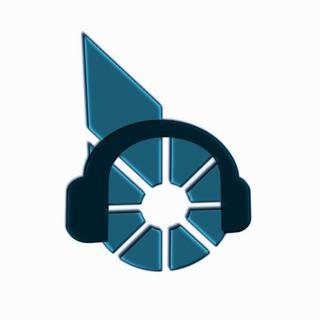 Hangout #84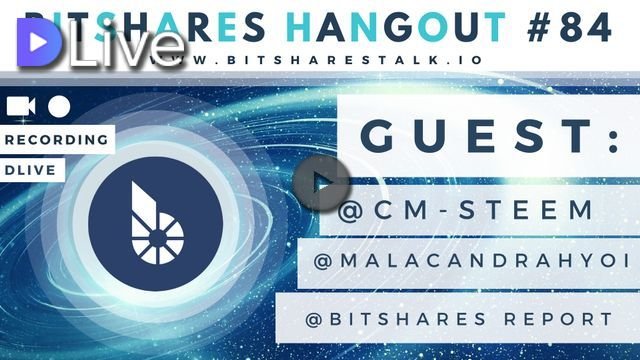 I am very grateful to @steempowerpics for their great skins and @officialfuzzy for carrying out this and many other projects every week. I invite you to follow Bitshares on Twitter, since they are responsible and owners of the video that I use in the beggining and end of the Hangout!


Join the BeyondBitcoin Communities
Please join in the discussions with us by becoming a member in ANY or ALL of the BeyondBitcoin and Bitshares communities. We have a wealth of knowledge and information waiting for you.
EOSTalk Discord
EOS.IO related community and topic discussions.
https://discord.gg/WaN27D2
Whaleshares Discord
Steemit community discussions, contests and events.
https://discord.gg/E9Rm9yT
Project Milkbox Discord [NEW]
Project Milkbox community and topic discussions.
https://discord.gg/dw58678
Bitshares Discord
Bitshares development community and discussions.
https://discord.gg/z2MSfWg