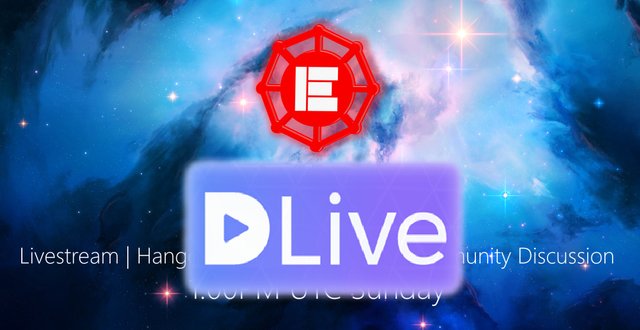 Ezira is a project created by
@dahaz159
[Harrison Mclean] and his team, ambitious and committed to providing the tools so that each individual can achieve the future they want. To do so, it seeks to bring together all those dreamers who are determined to break with the established paradigms and take their proposals forward and start their projects on the platform.
Consider being part of this great human network and follow the different events each week. Contribute to the network and grow with the community. Enter the Ezira discord and find out more information: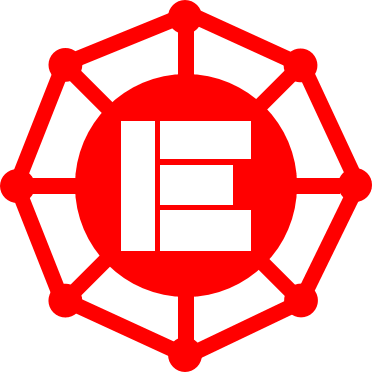 Ezira Hangout #18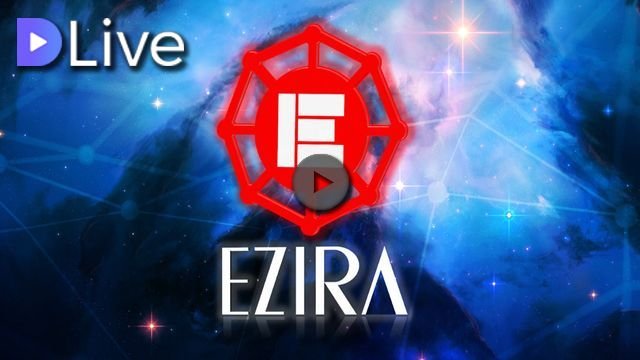 Part II
I am very grateful to @dahaz159 for the opportunity and for their great slides.

Learn more about Ezira: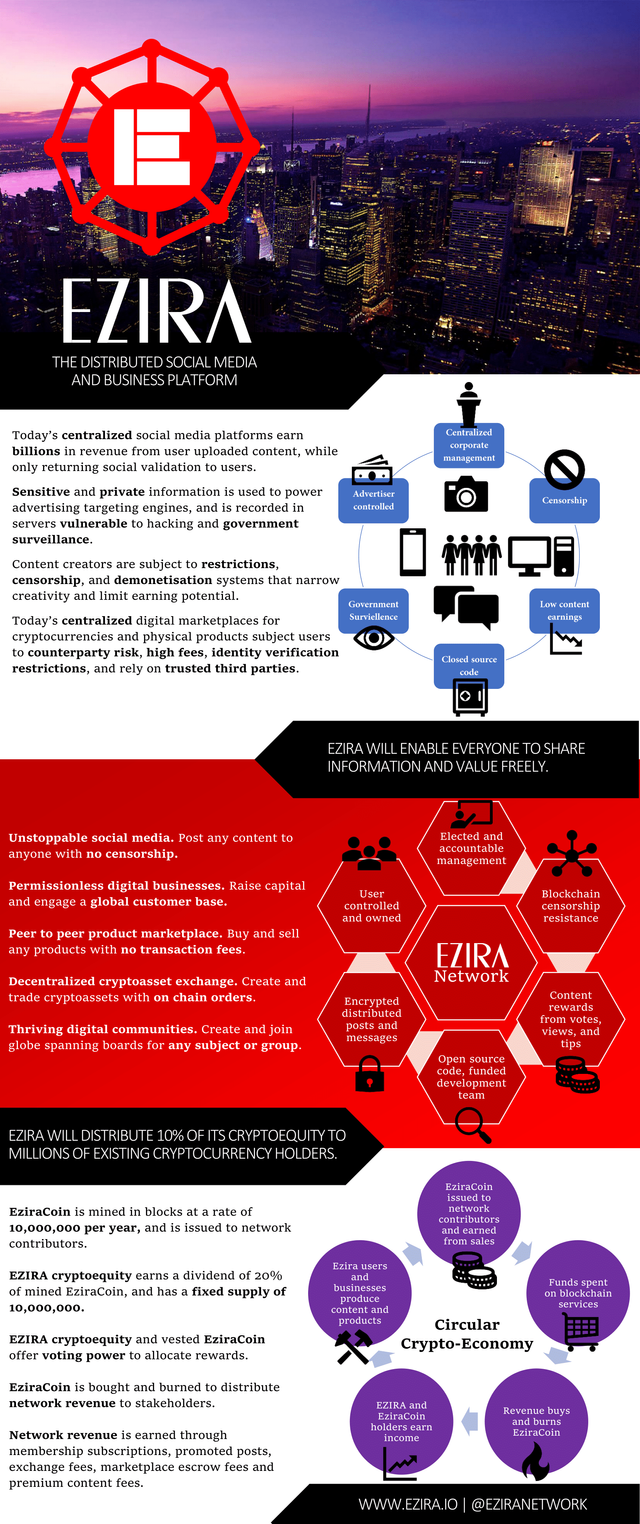 8-b10e-0242ac110003)