I'm launching a new music project here on Steemit/Dlive!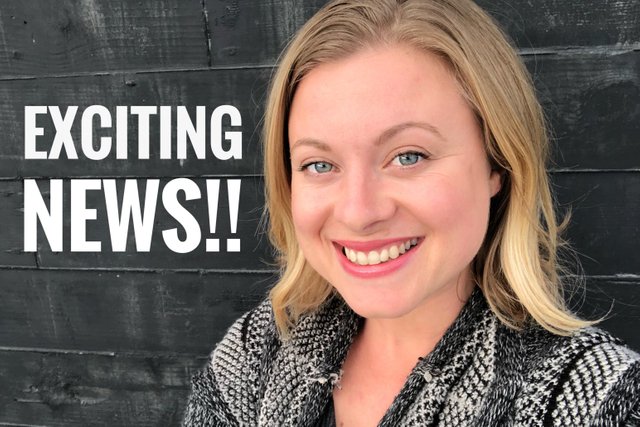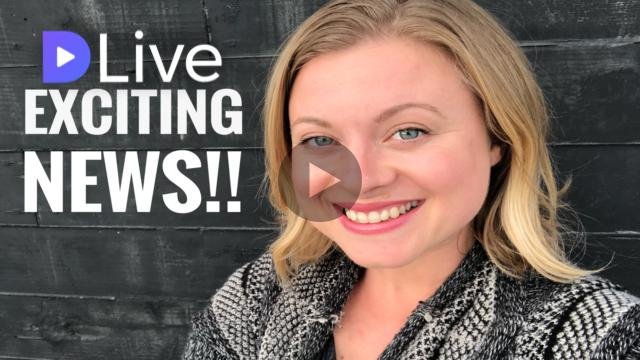 Hi Everyone!
Firstly a massive thank you for all your support on yesterday's post—my husband @markvicente really put his heart and soul into making an amazing video, so we really appreciate the incredible response!
Today I have some exciting news… in my next post I'm going to be launching a new project! It's a musical duo I started with the very talented @benshawmusic!
We met at a party in the Hollywood Hills a couple of years ago and spontaneously started jamming and singing together…
Mark said "you two HAVE to write together", and I agreed with him because our voices and emotion fitted absolutely perfectly.
So Ben and I have been writing together for a couple of years now, and recently we recorded some live music videos that we've decided to launch on Steemit/Dlive!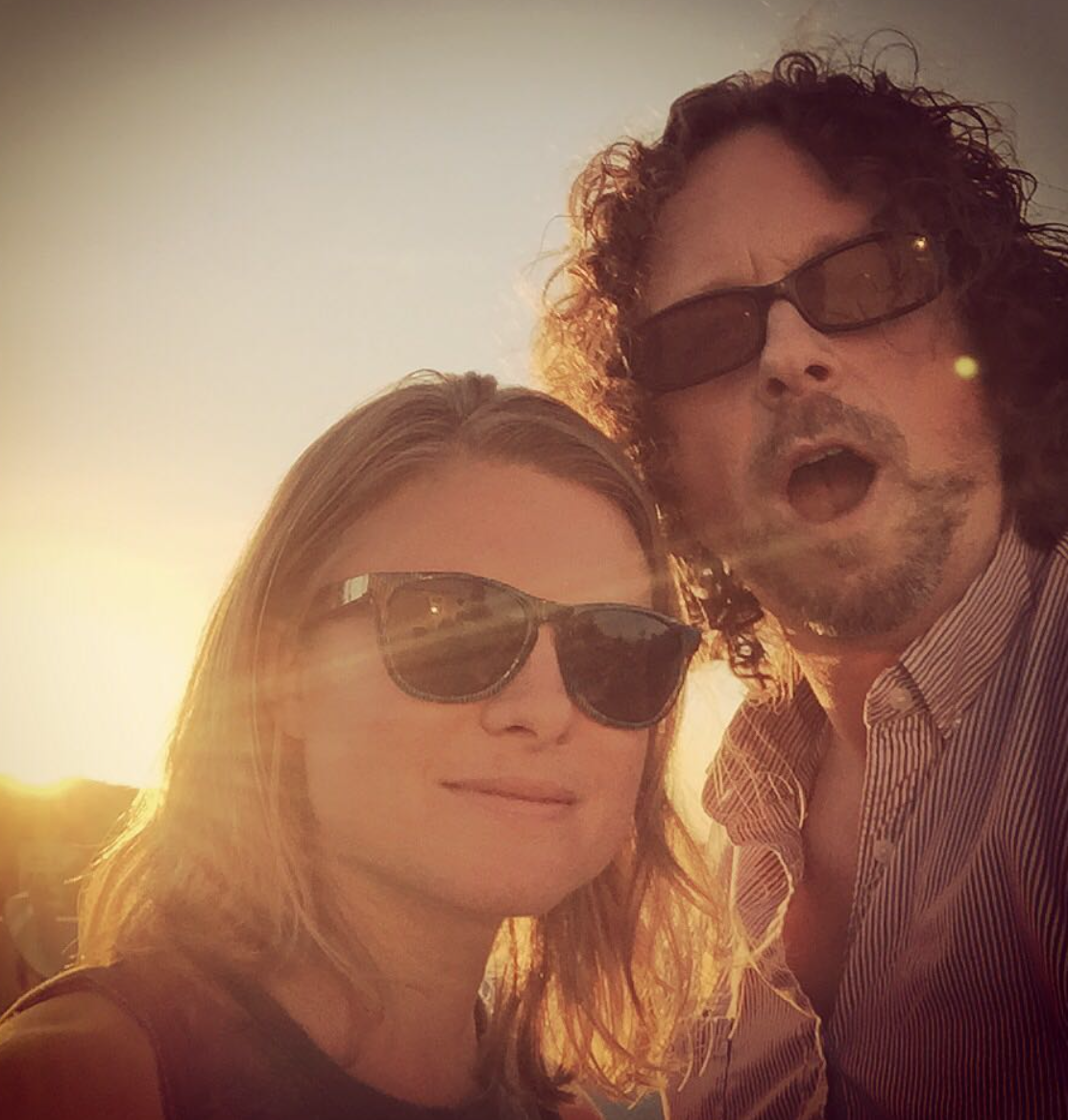 Coming up with a name!
As we were thinking of launching the project, we needed to come up with a name! So I started going through the thesaurus, writing down words that had a great feel to them. I texted Ben a whole list, and was hoping he'd notice one of the words I love…
'Coruscant'. He didn't notice it right then, but a few days later he texted me saying "what about Coruscant?"
I was like, "Yes!! That was in my list and it was my favorite!"
So it was decided.
After that we discovered that Coruscant is the location of the Jedi Temple in 'Star Wars'… of course I should have known that as a 'Star Wars' actor… maybe that was why it had such a familiar ring to it! But it was kind of a coincidence because we loved the meaning and sound of it.
Another funny thing… when I first joined Steemit, I was looking for people to follow and connect with, and one of the first people I really resonated with was @coruscate. So thanks Lea for your great content, and I hope it doesn't get too confusing with Coruscant and Coruscate!
So stay tuned for my next post… we're sooooooo excited to release some of our music! We're very proud of it 😄
xo Bonnie
P.S. The music in this Vlog is 'Summer' by Bensound
Come follow me!
My video is at DLive