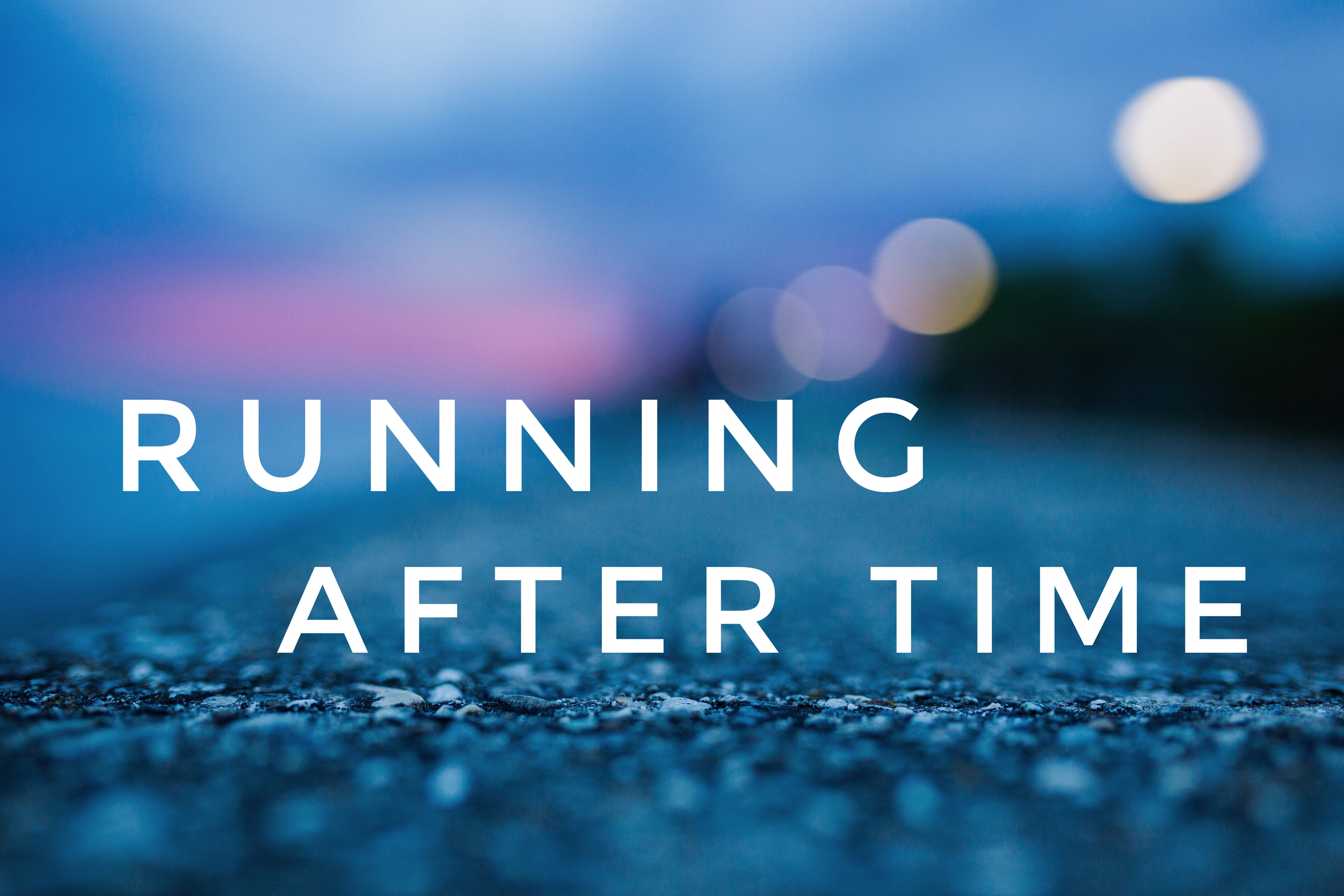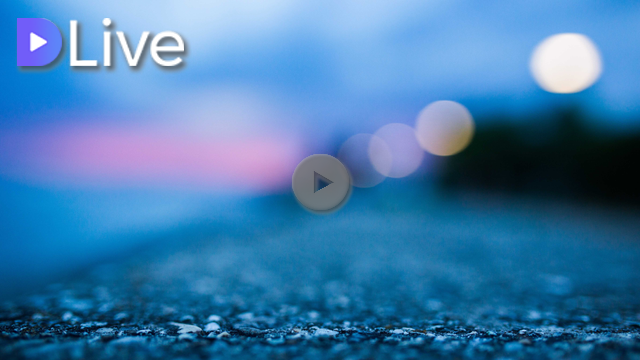 Hi Everyone,
Last week I released a live video of 'Thinking of You', a brand new song from 'Coruscant', a duo I've been working on with @benshawmusic.
Thank you to everyone who checked it out and for your kind comments!
Today, I'm excited to be releasing our second live video, 'Running After Time' here on Steemit/Dlive. We're pretty proud of it... I hope you enjoy it too!
xo Bonnie
P.S. The video is by @markvicente
Come follow me!
My video is at DLive