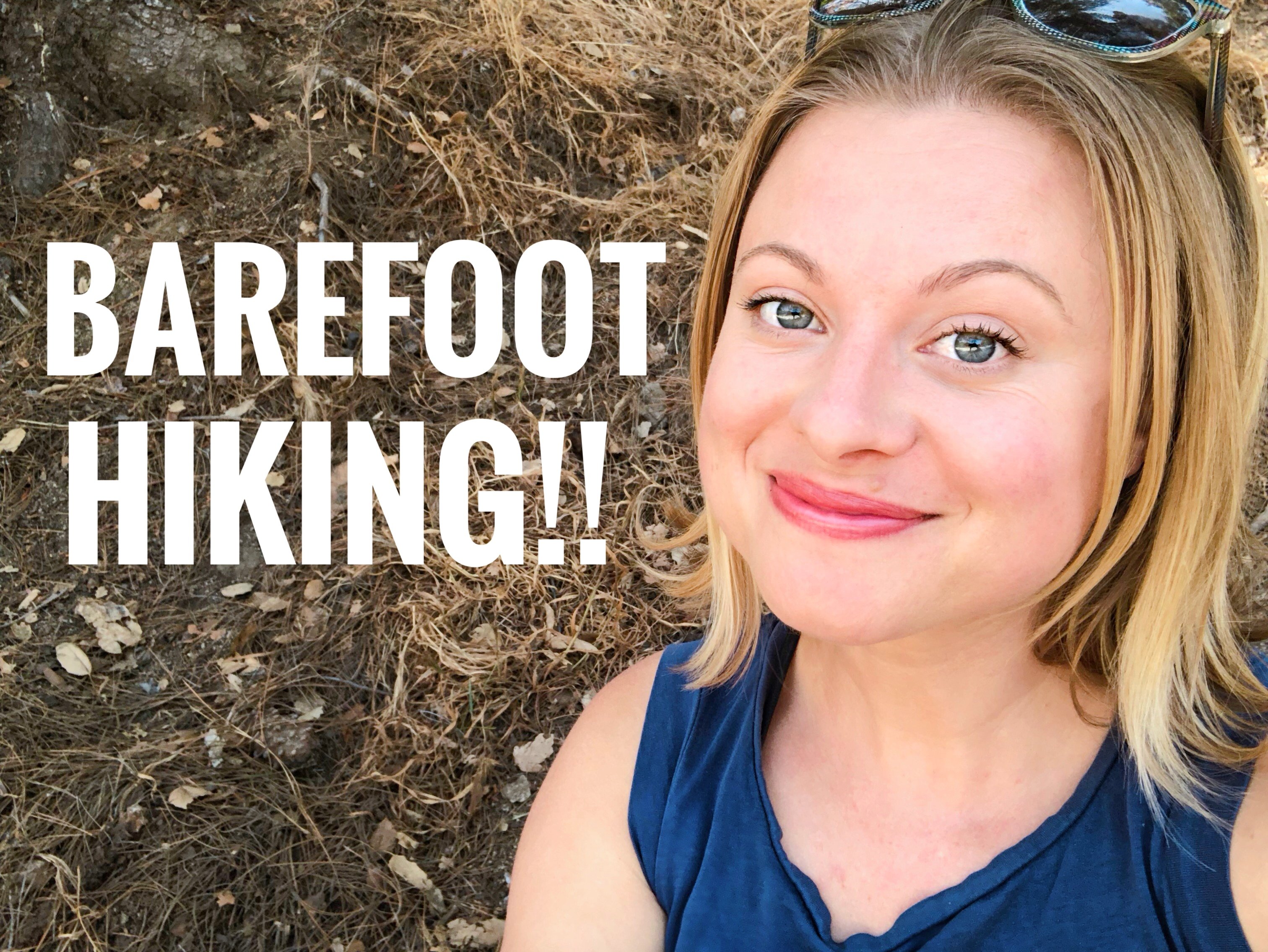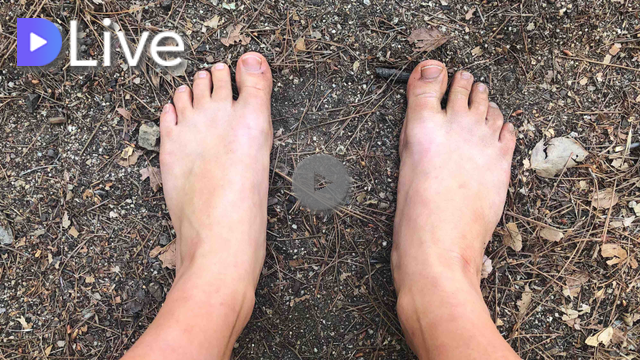 Hi Everyone,
A little while ago I did a Vlog about the health benefits of earthing/grounding ie putting your feet in the earth.
Soon after that, I was hiking in the Santa Monica Mountains and I came across Dillon, who was hiking barefoot!! It was so great hearing his thoughts about all the benefits of this practice, you can check it out here!
So, inspired by Dillon, I decided to go on my own barefoot hike in Griffith Park.
I loved it! Next time I'd go a little earlier 'cause the sun was blazing and it was definitely a bit too hot! But overall it was great and I'll definitely do it again!
xo Bonnie
Come follow me!
My video is at DLive