Steemgigs 3rd Talk Show: A Steemit Janitor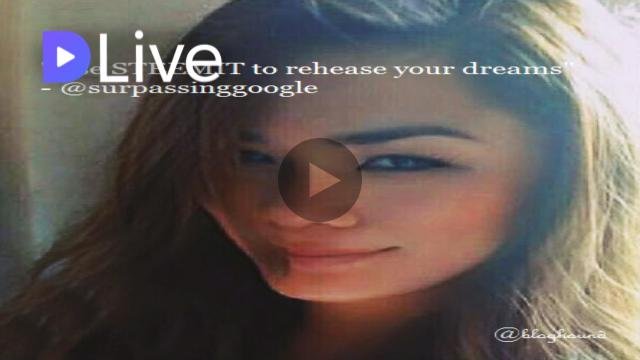 Good afternoon!
Last night around midnight (Philippine Time) was the 3rd Live Talk Show of Steemgigs/Ulog headed by the ever nice Terry aka @surpassinggoogle . I was there before the show started. It was beyond my sleeping time but I didn't want to miss another shot of the show. When Terry came on, the silence turned into excitement and made the room alive.
I had my paper and pen ready for notes and I jot down some important details that truly captured my soul. Though my internet connection was a bit crazy then, I was about to grasp the message Terry was trying to share. Here are some of my favorites that he quoted:
"take your dreams into no boundaries"
"use Steemit to rehearse your dreams"
"your Steemit post can draw an audience around the world"
"you get a reaction (your Steemit post) from all over the world"
"dream your full-blown life"
"use your post as a playground, be playful"
"create your own humor"
"create your dream puzzle"
"If you are familiar with real life, it's time to make it shine forth"
"whether you get upvotes or not, your dreams should be constant"
"keep shining"
"establish the power of a post"
-( @surpassinggoogle)-
All these made my eyes water for all the things I've been through in life itself. I was rejected in so many levels of life (friends, work, family, love etc). When I was a little new on Steemit, I was once criticized by a Filipino Steemian and I was told that my English composition is ugly. He told me in comments that I should've just written my article in Tagalog. That was harsh and people just suck and can be mean at times. My only outlet (Steemit) that time just turned into a nightmare. Some Steemit friends lifted me up and told me to ignore criticisms and just keep on Steeming. I listened and thanked them from the bottom of my heart.
Anyway, what I was trying to say is that, Terry has been an angel in disguise on Steemit to touch people's lives. I am a follower of him since day 1. I may not say a lot, chat a lot nor comment a lot but his personal experiences and tears from his posts made me realize how lucky we are to have him on Steemit. The birth of Ulog made us all celebrities in our own ways.
As John Lenon says in a song , " they may say, I'm a dreamer....but I'm not the only one...I hope someday, you'll join us...and the world will be as one."
Terry, thank so much for everything. I could go on for days naming them all. From the bottom of my heart, thank you. You made Steemit a happy place for all especially for those who are lost and struggling for life. Your inspiration lives on.
Here's me in a pixelated video to let everyone know, Steemit is beautiful. I hope someday, you'll join us and the world will be as one. One love.~bloghound~
My video is at DLive
Thank you for stopping by.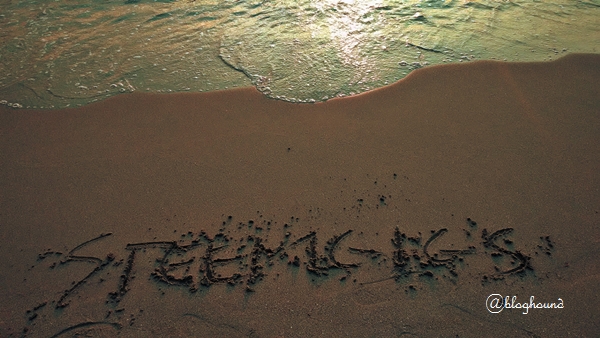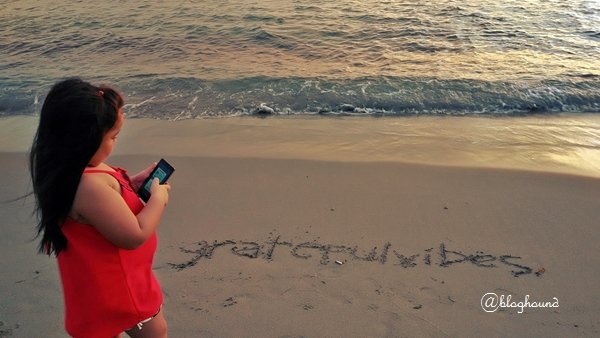 (Copyright © 2018 bloghound. All rights reserved.)
Disclaimer: The article, trademark, and photos appearing on this site may not be used in any advertising or publicity, or affiliation with any product or service, without the author's prior written permission.