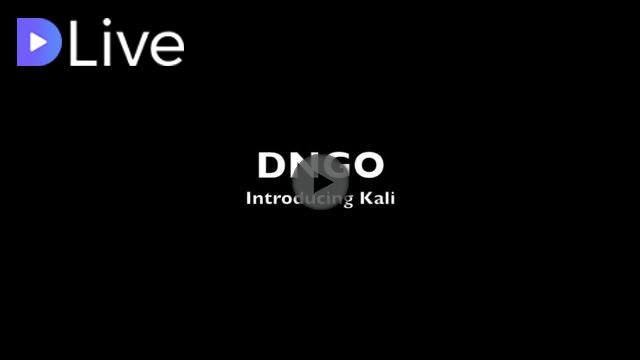 KALI: User Friendly Interface for the Visually Impaired
Since Dngo Books project is particularly designed to provide the visually impaired with freely accessible audiobooks, we should offer a user-friendly interface to the people with visual impairment and blindness. For this reason, we are building a tool that we dub "Kali". This tool will enable users to interact with the website by using their microphones. As you can see in the following video, Kali is currently allowing users to jump between the pages through voice commands. He can also read the book names in the page out loud to let users know what that page contains.
We just proved what Kali is capable of at its current development phase. We will be working on Kali to make it better. When we release the final version of Kali and integrate it to our system, he will be able to help users to post comments and upvote contents solely by using their voice.
My video is at DLive