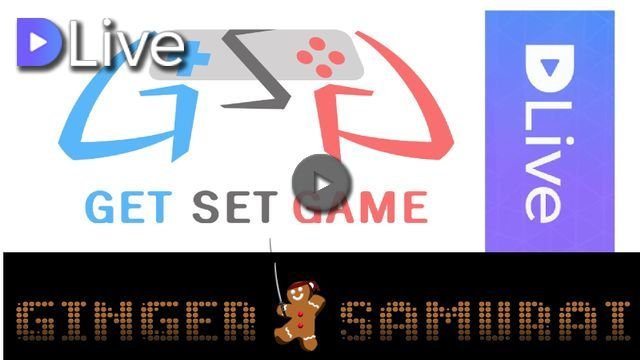 We dont have huge upvotes.... BUT WE HAVE HEART and LOYALTY!
KEEP PUSHING and push through!
Come and join the original gaming community! Call it the hipster gamers because we were a community on steemit before it was the COOL thing. <3 Come join!
@zord189 You have done it again as always!
WE ARE LIVE NOW! SHOUT OUT TO @KPINE FOR ALL OF YOUR SUPPORT ON THIS GAMING INITIATIVE TO BRING GAMERS ON STEEMIT TOGETHER!
Want to join the team? We are looking for more members to join in! We are becoming the largest gaming community in steemit, and are looking to push even further and grow even larger! We game on xbox 1 Currently, but would love to expand into more consoles etc!
Current Games Include: (and will continue to expand)FORTNITE (FREE) , Starwars Battlefront 2 (~60$ new), Players Unknown Battle Ground aka PUBG (~30$ new) Monster Hunter World, UFC3 Far Cry 5 (AND MORE!!)
Members must have headset and be willing to play new games as they come out. (we are gamers who stream, this is just part of being one! (must play what the people want to see) THIS IS A MUST
Reach out to Myself @bambam808 (on discord and steemit.chat)
GETSETGAME DISCORD: https://discord.gg/MspC8mV
OPEN RECRUITMENT SEASON IS IN FULL EFFECT!
SHOUT OUT TO @DLIVE FOR MAKING THIS AN AMAZING SERVICE/PLATFORM TO USE TO ENHANCE OUR STEEMIT LIFE!
My live stream is at DLive