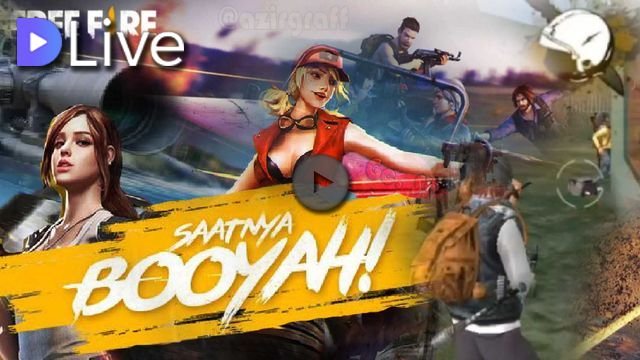 Hi everyone, how are you today? wish you good health always. Today I shared a battle video in the Free Fire game.
On this video I started with the appearance of the main weapon that I used so often when battle. So, for those of you lovers of Free Fire games it is very suitable to use these weapons when facing your enemy.
In addition, in this game can be with 1 person or with a team. If you play a team, then cooperation and sharing with each other while fighting is strongly recommended to be easy to face the enemy so that they will win the battle.
If it matches I contribute to dLive, many other videos besides gaming I can shared via dLive channels. Thanks, please watch the video or you can visit other videos on my youtube channel and click this link https://www.youtube.com/channel/UCQagM-Fz6ErCNw_fVpnIHyg?view_as=subscriber
This video I use instrumental War Aggressive Epic! Battle Military instrumentals! MegaMix!
My video is at DLive