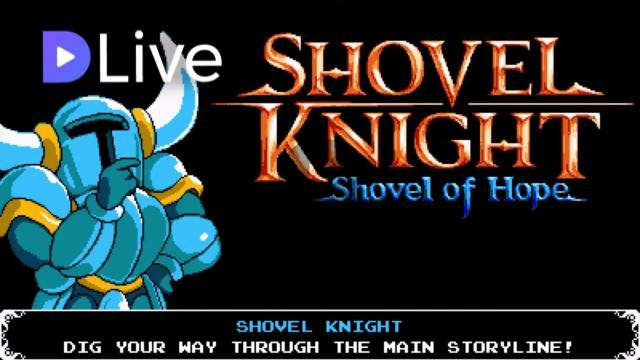 Hi guys!!!
Enjoy thirdd episode of amazing Shovel Knight. This time was hard.
The game tells the story of a knight who is looking for his lost love. The unique atmosphere and style of the game makes it great.
Leave like, comment and subscribe to me if u like it!
My video is at DLive