Tatiana - SPEEDPAINT (Paint tool Sai) [EN]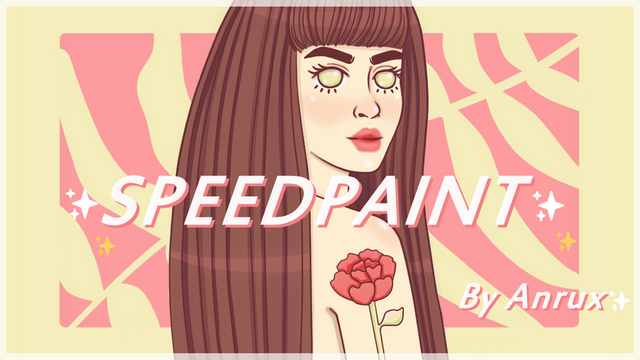 Hello community! Today I present my first Speedpaint, as it was the first time I did this, I wanted to start with a simple illustration. To make it, I used an old drawing that was in my sketchbook and the Paint tool Sai drawing program. I did not use a drawing tablet, everything was done with a mouse.
     I used a palette of warm colors, I wanted the pink and yellow green to be the highlighted colors. I used lines that were not so thin or so thick, so that the work would look like a caricature without losing delicacy.
     Finishing this illustration took me about 2 hours. The result was what I expected, so I am satisfied, however I hope to bring you more elaborate works soon.
🌼♡ Final result ♡🌼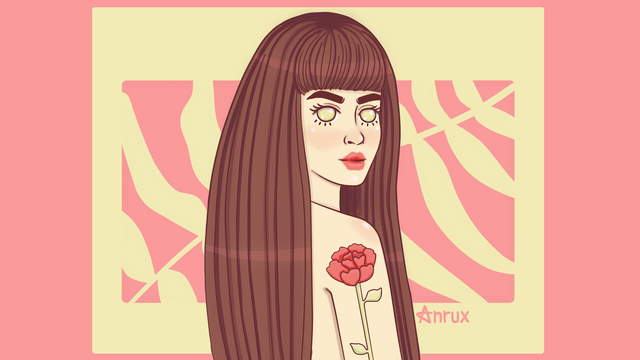 My video is at DLive
Illustration and video editing by @anrux. Music used, without copyright, was found here.

I hope you liked my post. With it I want to show you don't need to have a drawing tablet to get good results making drawings or digital illustrations. You can support me by voting for the post and leaving me comments :3
♡ Thank you very much! ♡