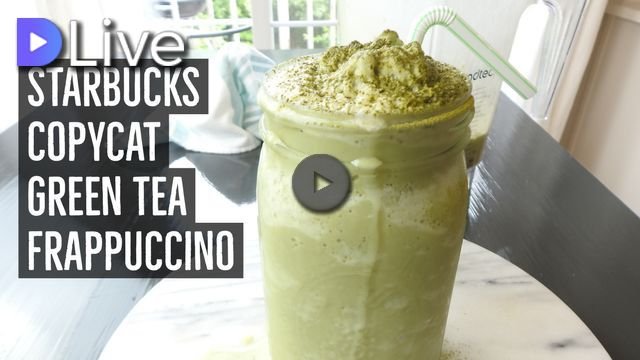 Matcha Green Tea Frappuccino
Ingredients:
2 C Ice
1 C Milk
1 T Matcha Green Tea Powder
2 T Honey or Sugar
Simple right?
Add all your ingredients in a blender and blend till smooth. Add to a glass and add whipped cream if desire.
Enjoy!
As always,
All things cooking…decentralized!
Follow me on: Youtube
Follow me on: Instagram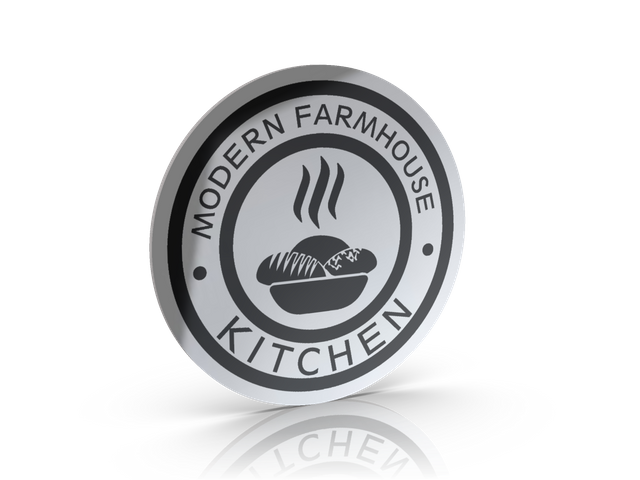 Music from: epidemicsound
-Lydia Alpha
My video is at DLive