Simple win fortnite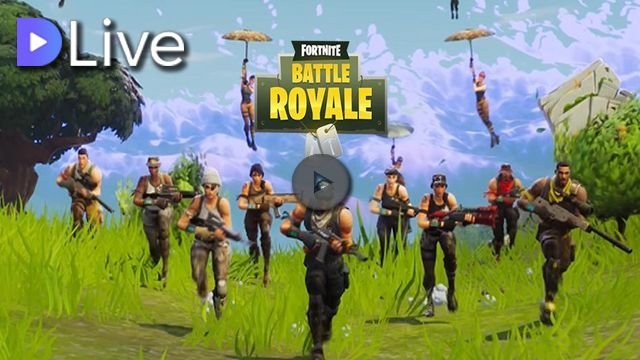 I know the the match was simple and short, i have to record more match of now . Of the new mode games but i dont have much time, if a dont upload video tomorrow, that significate that i am recording another new video.That match i record a long time ago.
Always sorry for the advice of FILMORA
Thanks for watching
Songs:
1_Killercats-kaibu
2_K-391 -Everybody
"All in [NCS] NoCopyrightSounds"
My video is at DLive