litterally solo vs squad win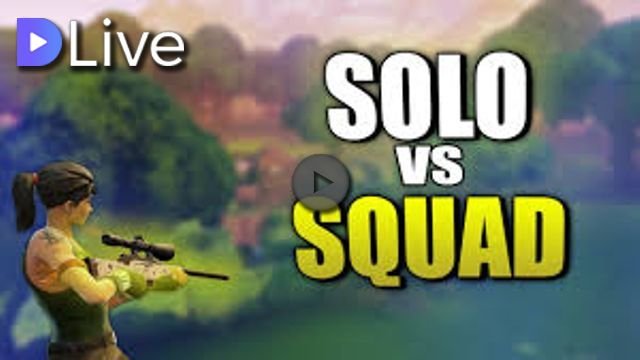 my team died at first, but i survive and won the match. sorry for the resolution of the video, my internet is no the best and the video extended so much beacause that is that resolution. i hope you enjoy, thanks for watching.
"the music is the same that i used in the last videos, check the description, all music is i there."
My video is at DLive